Psychology Week 2021 – meet our psychologists
Kim Parker
This week is Psychology Week, an opportunity to highlight and profile the work of our exceptional team of Forensicare psychologists. At Forensicare psychologists work across multiple settings and programs and provide a range of psychological services for consumers with different needs at different stages of recovery. This includes early intervention and prevention, expert assessment and treatment, and rehabilitation and community transition support. Below are five Forensicare psychologists to tell us more about their work at Forensicare.
---
Dr Ahona Guha – Clinical and Forensic Psychologist
I split my time across two roles at Forensicare, at the Problem Behaviour Program (PBP) and at Marrmak unit at Dame Phyllis Frost Center.
My days are disparate, with work at Marrmak a whirlwind of meetings, assessments, treatment sessions and consultations with stakeholders such as Corrections Victoria. Our clients are very complex and often have histories of severe trauma, personality disorder and difficult behaviours, requiring careful and sensitive work balancing a range of complexities and opposing needs.
My days at the PBP are more structured and usually involve assessments tailored to help the courts or supporting services to understand why someone might engage in a range of harmful behaviours. I also engage in consultations and treatment sessions designed to help reduce the risk that someone will engage in harmful behaviours. PBP clients demonstrate significant clinical complexity, with histories of trauma, personality dysfunction, major mental illness and a range of psychological attributes which predispose them to offending in a range of ways.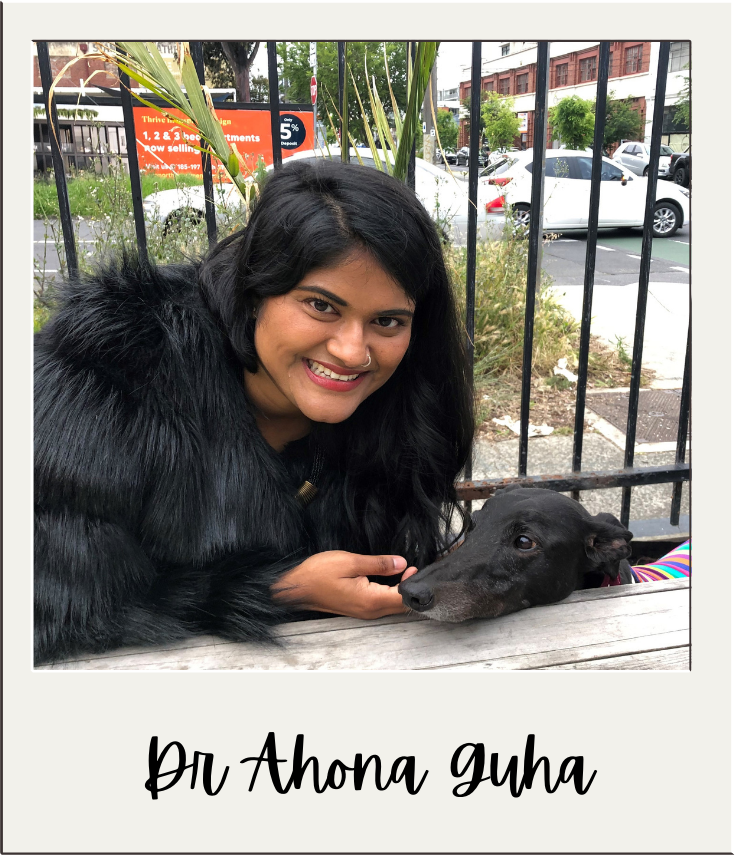 ---
Dr Bonnie Albrecht – Senior Forensic Psychologist & Reflective Practice Facilitator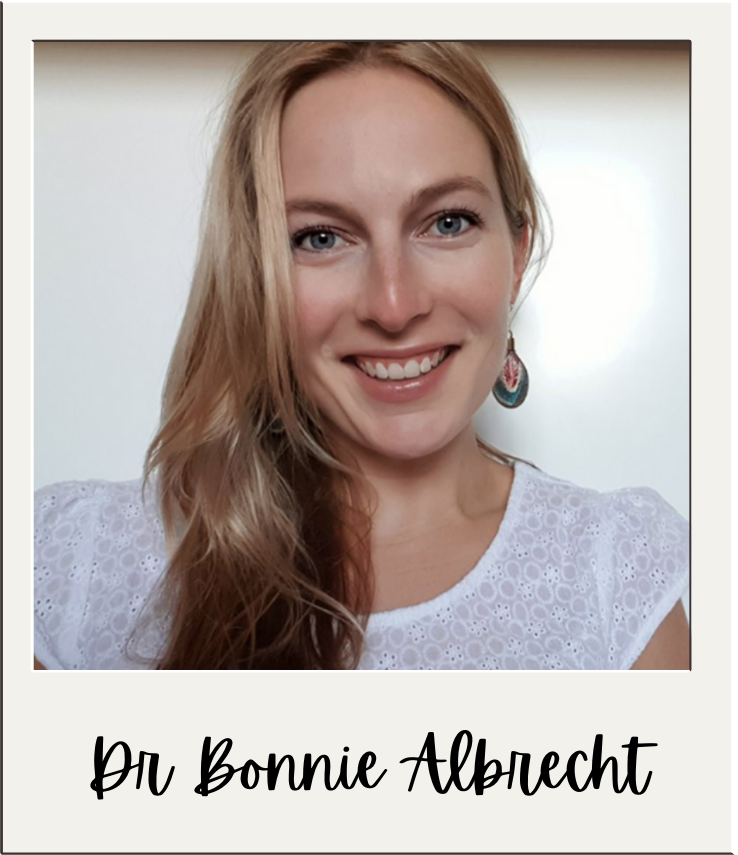 I work as a Senior Psychologist with the Problem Behaviour Program (PBP), and, once a fortnight, as a Reflective Practice Facilitator at Thomas Embling Hospital (TEH).
The PBP is community-based forensic mental health service, comprised of psychologists, psychiatrists, and social work. A typical day for me may include a mix of assessment and treatment provision, stakeholder liaison, report writing, and team discussions around clinical and procedural matters.
For Reflective Practice our aim is to support the resilience of clinical staff at TEH by offering a space for multidisciplinary unit groups to come together and take stock on some of the challenging (and sometimes lovely!) elements of working in a secure psychiatric hospital. We prompt groups to consider the thoughts and feelings that come up for them during their work, explanatory models underlying these responses, and ways to navigate emotionally and psychologically challenging times or situations.
---
Emily Zou – Clinical Neuropsychologist
I'm a clinical neuropsychologist in the Mobile Forensic Mental Health Service, based at the Metropolitan Remand Centre.
Currently I'm not able to meet with clients face-to-face to conduct cognitive assessments. I see all my clients remotely via Zoom which has presented several challenges. This was most present for me when thinking about how to characterise a person's cognitive abilities without formalised testing. I now spend more time talking with families and unit officers to get information about a client's functional ability. This is to understand how they present in different settings and how they navigate day-to-day demands. The information helps contextualise the client's subjective cognitive complaints. In sessions, we work on remedial strategies and practical ways to support their cognitive challenges. For better or worse, the pandemic changed the way I work with clients. In the future, I'll likely incorporate aspects of this into further assessment to improve the ecological validity of neuropsychology assessment.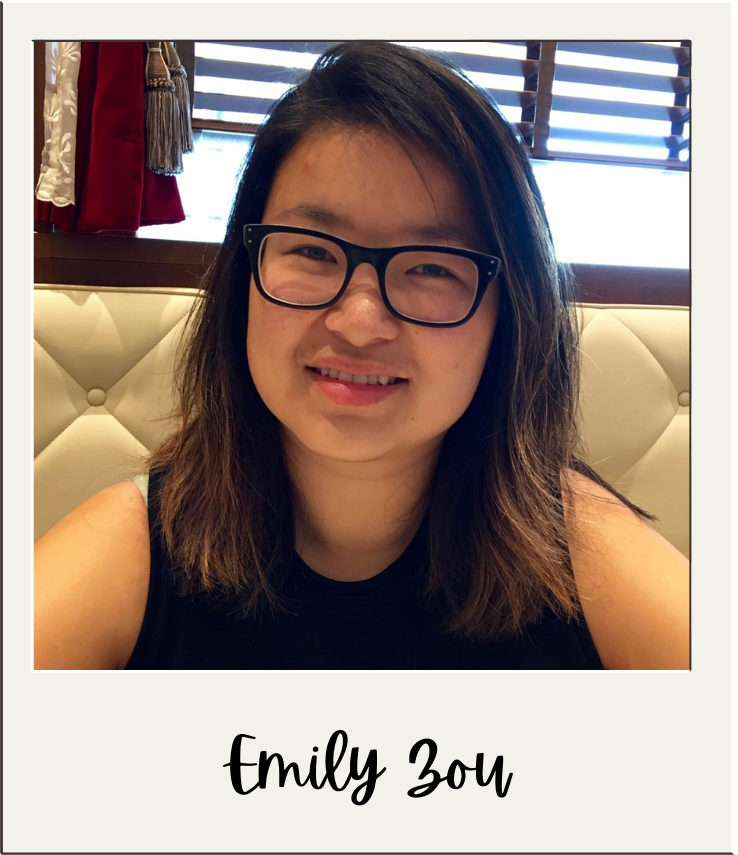 ---
Dr Lisa Clarke – Senior Clinical Psychologist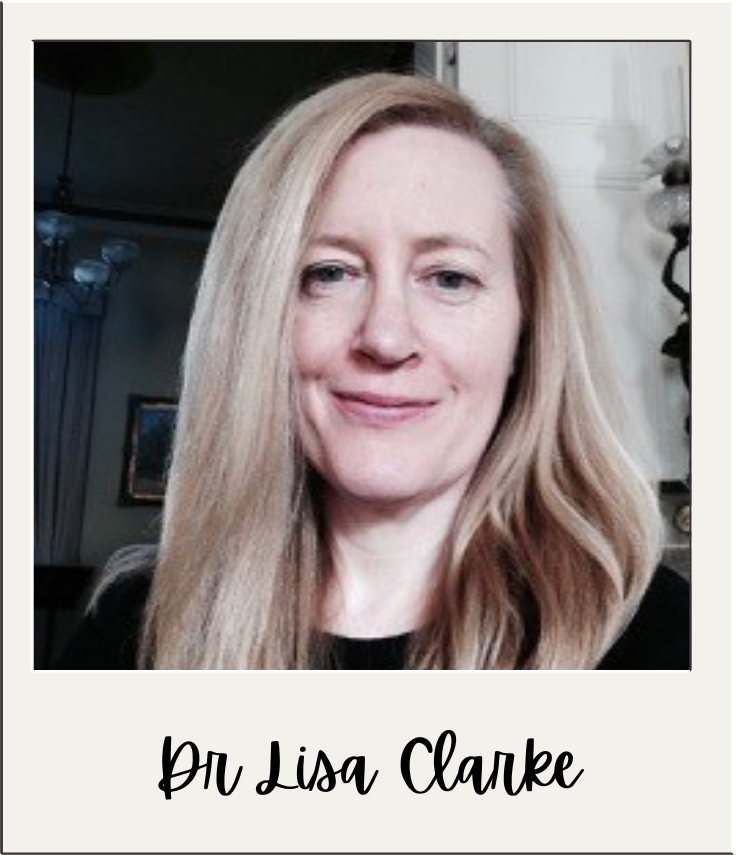 My role as Senior Psychologist on the Barossa unit – an all-female unit at Thomas Embling Hospital (TEH) – is really varied and that is one of the things I enjoy about it. As such, there is no 'typical' day for me on Barossa. A day might involve some or all of the following: providing direct consumer care, including psychological assessment (such as risk and personality assessments) and treatment (clinical and offence-specific treatment), providing indirect care and consultation via clinical meetings (such as clinical review and case conferences), providing supervision to psychologists at TEH and other Forensicare sites, supervising students who come to TEH for a placement during their postgraduate training in clinical and forensic psychology, and engaging in providing professional development, supervision and reflective practice.
---
Dr Daniel Simsion – Senior Clinical Psychologist
I'm a senior clinical psychologist with the Moroka program at Ravenhall Correctional Centre, following spending the past three years on Bass unit at Thomas Embling Hospital. My role is focused on supporting prisoners across the system who are engaging in complex and challenging behaviours in the context of mental illness (such as personality disorder).
A big part of this work is completing psychological assessments to build a more comprehensive understanding of an individual's challenging behaviours. This can include reviewing files, personality assessment, and working 1:1 with prisoners to help formulate their behaviours of concern. It also involves providing treatment directly to prisoners to address those behaviours, primarily using a Dialectical Behavioural Therapy (DBT) framework.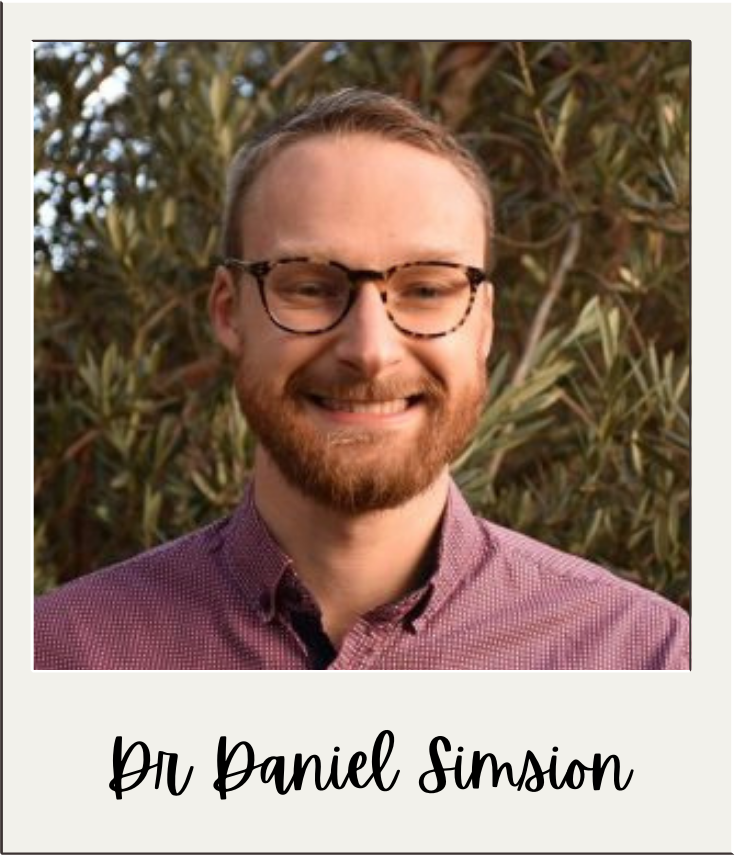 ---
Thank you to Emily, Bonnie, Lisa, Ahona and Daniel for providing their insights into the work of psychologists at Forensicare. You can find more information here.