We work with a shared purpose across unique contexts.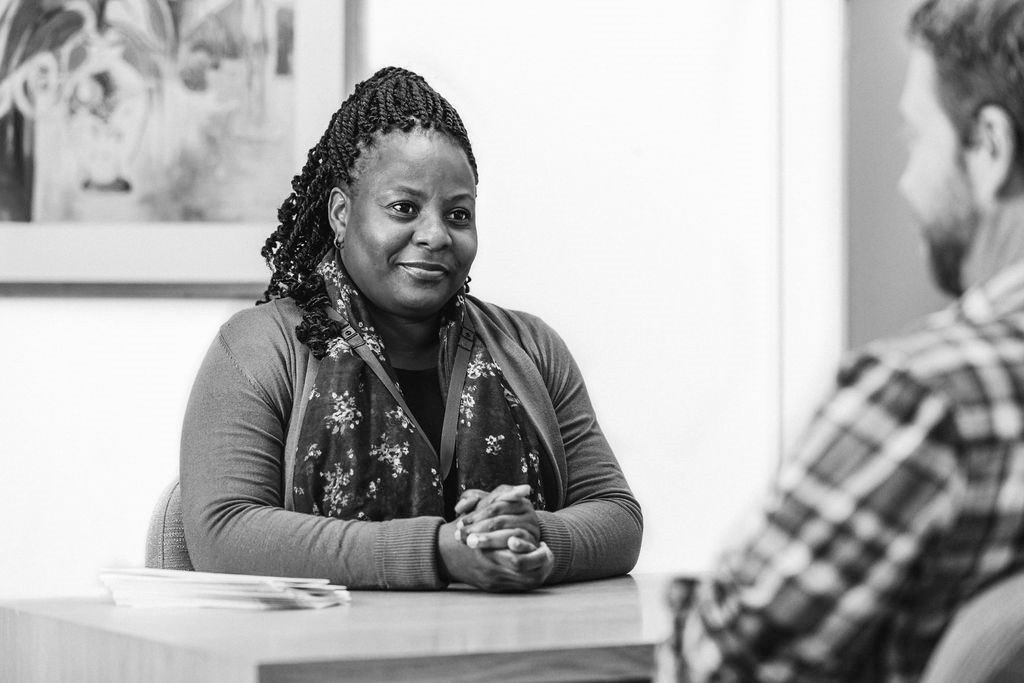 Our work is varied, but we are united in our shared purpose of empowering people in their mental health recovery and improving the forensic mental health system. Our consumers live with serious mental health disorders and are:
involved in, or at risk of involvement in the criminal justice system
have carried out a criminal offence but have been found not guilty, or unfit to be tried due to their mental health, or
are at risk of offending or pose a risk to themselves or others.
Our services are based on a recovery-oriented mental health framework. This means our services are tailored to different stages of recovery and range from assessment, early intervention and prevention, inpatient care, rehabilitation and community transmission support.
All our work is governed by our Model of Care 2021-2026, to ensure the highest quality of care for all our consumers, workers and community members.
---
In the hospital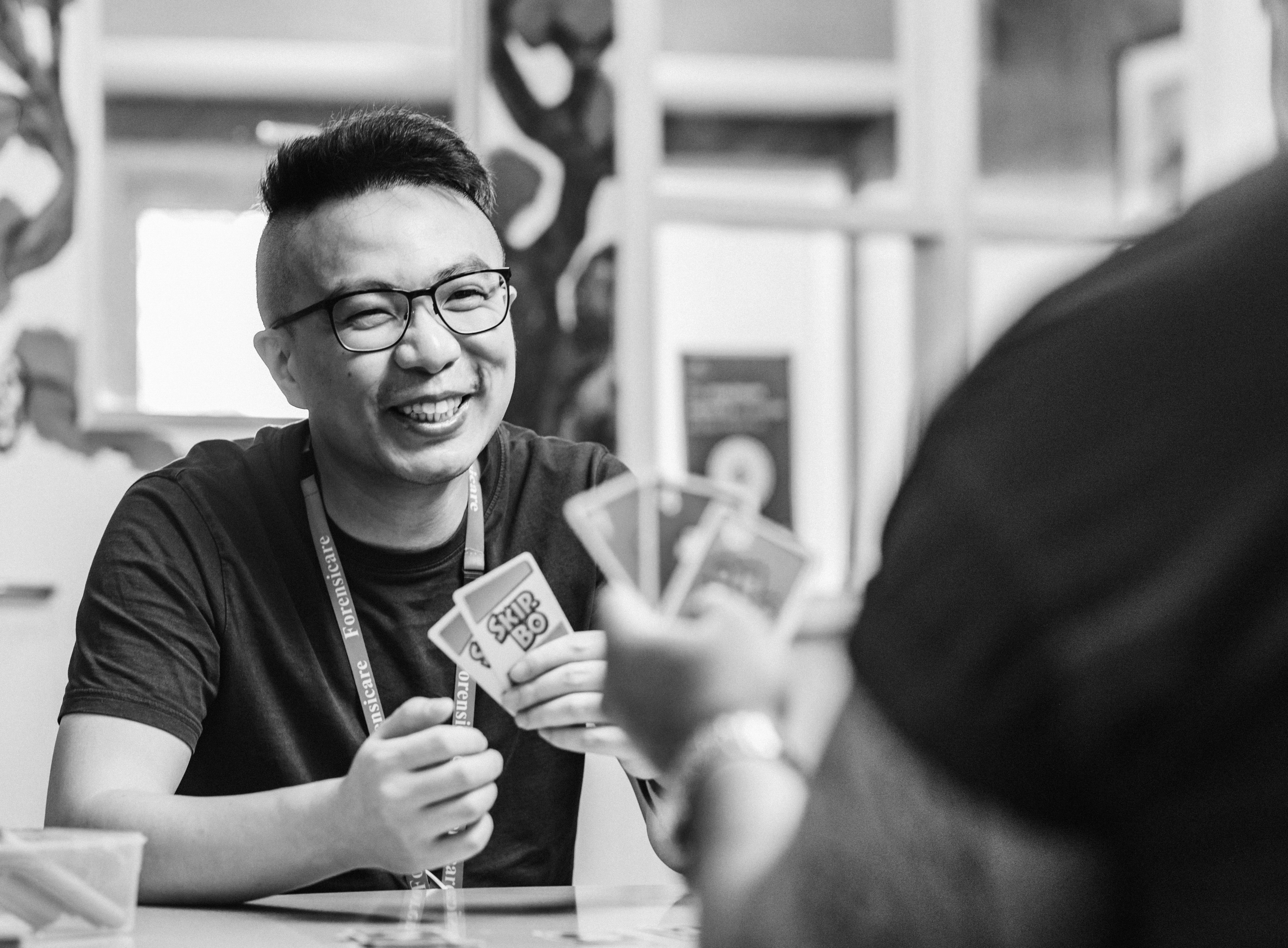 Within a secure setting at the Thomas Embling Hospital you will build trusted and engaged relationships with consumers who include:
people found not guilty of an offence or unable to stand trial due to mental impairments
people who are in prison that need mental health treatment in a hospital
people from the broader community that need secure hospital-based mental health treatment.
You will work in or with multidisciplinary teams to provide consumers with the support they need and will always look for ways to engage people in their own care. You will provide a compassionate environment for people to work through their varied mental health challenges and assist them to make meaningful changes.
"I've been at Forensicare since 2001 and what I love about the hospital is the camaraderie and excellent staff. I do what I do because people get well and fractured families come together; it's the illness, not the person, and it doesn't matter what walk of life the consumers come from or their educational status, when you see someone emerge from their illness, it makes it all worthwhile."

Cushla
---
In prisons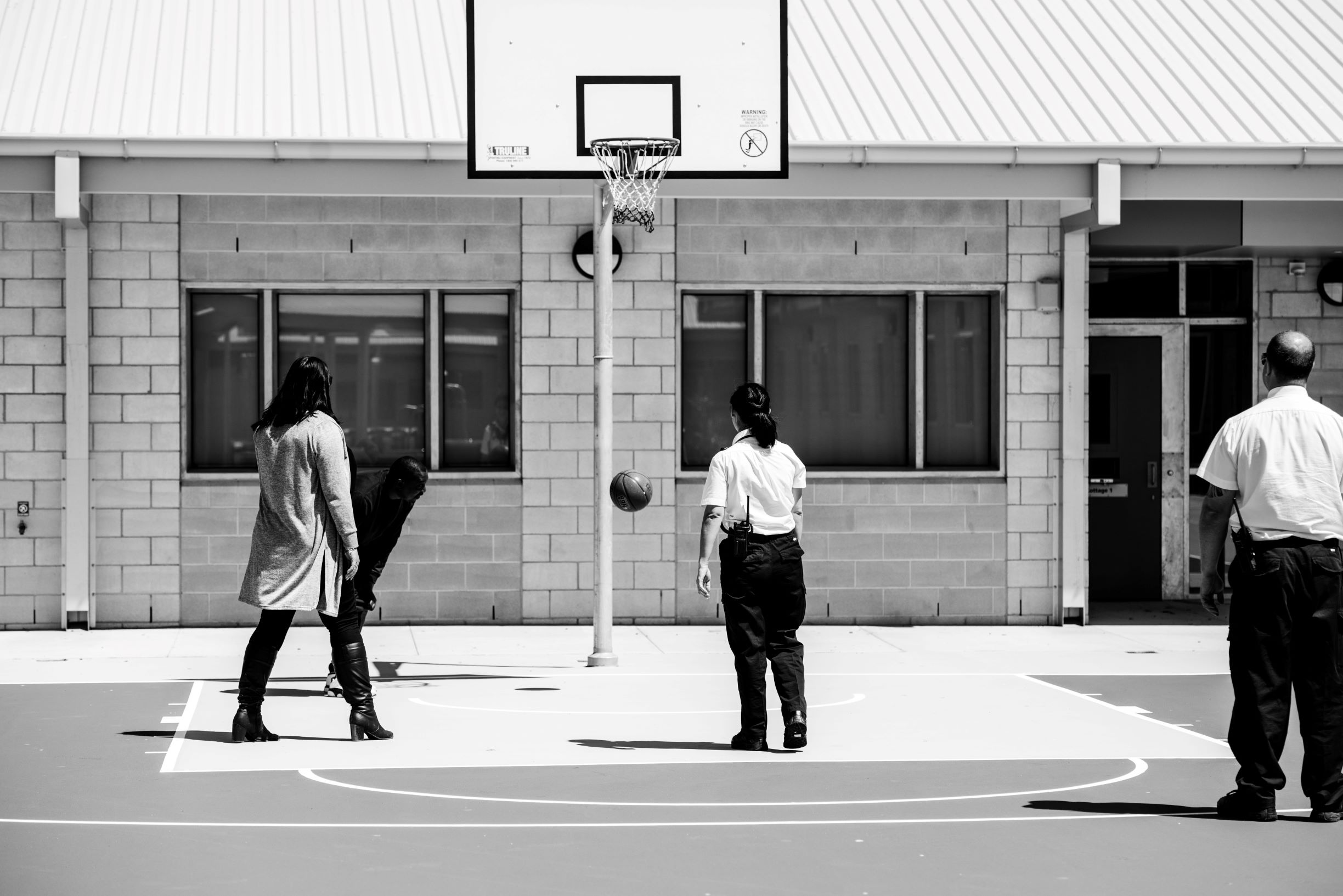 You will work in a fast-paced environment that provides support to people who are in prison. You will work in secure, yet often confronting environments, as you work with consumers and multidisciplinary colleagues across a range of services that destigmatise mental health and empower people to live meaningful lives. Whether supporting a high flow of short-stay remand consumers or supporting long-stay sentence consumers with complex needs, you will build trusted relationships through continuity of care models and maintain connections to community support. We strive to provide the same standard of services and care to people in Victorian prisons that people with a mental illness can access at an Area Mental Health Service. Our work in prisons includes:
triage
on-site assessments
ongoing clinical care and support
harm prevention and crisis interventions
outpatient clinics and episodic care
inpatient teams
rehabilitation
transition to community programs.
"Our consumers have taught me a lot about resilience, thriving in the face of trauma, and the benefits of recovery and rehabilitation. The work here is incredibly diverse and engaging, the team is highly experienced and unwaveringly supportive and, as a bonus, the cafe serves up some of the most delicious treats around!"

Innes
We are growing and will need passionate and skilled mental health staff to come and work at a brand new, purpose-built prison in Geelong. Find out more.
---
In the community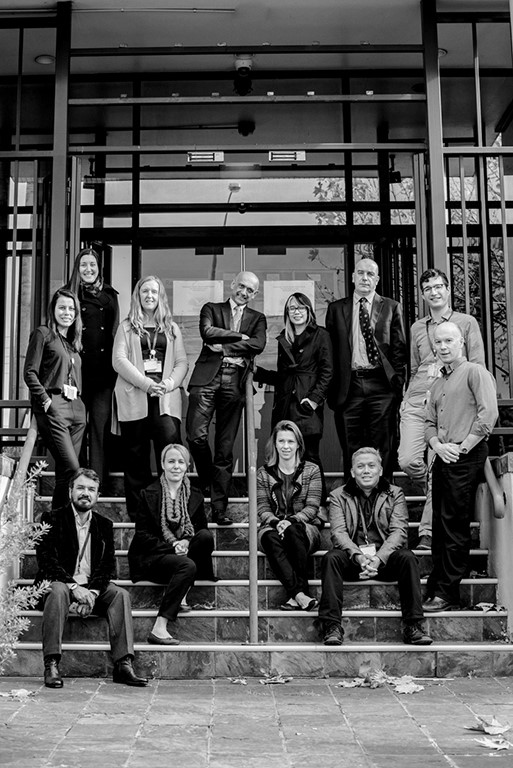 Our community focus is at the heart of Forensicare's work. We take a preventative, person-centred approach to improving community safety and the lives of our consumers. We know that with our help we can prevent some consumers from entering the criminal justice system. For those already navigating it, we can ease their transition back into the community and work with them to reduce their risk of offending and become active members of the community.
A career in the Community Forensic Mental Health Service suits people who are driven to embrace and overcome the complexity that consumers face when navigating the mental health and criminal justice systems. Your flexibility and collaboration skills will allow you to work through this and continue to improve practice. You will be self-motivated, dynamic and able to work autonomously in a safe way.
You will use your varied skills and experiences, to enable and empower consumers to play an active part in their own recovery. You will enjoy building approachable, supportive relationships with consumers that meets their individual needs. In addition to direct service provision – such as assessments, treatments, care coordination and consultations – you will work closely with other organisations to build their capacity to better manage risks and best support our consumers.
There are discipline-specific and generalist roles within our community forensic mental health service. Whatever role you're in, you will value a multi-disciplinary approach so you can learn from and with others. The skills you will learn in the community setting are highly transferable and valued in the sector and across Forensicare.
The Community Forensic Mental Health Service provides a range of integrated services to support consumers and community safety. This includes:
Advice and consultation to community members, criminal justice and other mental health support organisations –
Clinical treatment for consumers in the community or transitioning from hospital or prisons back into the community –
Care coordination to ensure holistic support for consumers, to reduce the likelihood of offending –
Supervision of consumers in the community whilst involved in the criminal justice system –
---
In the corporate offices
Driven by your passion for social justice, your operational, corporate and administrative support expertise will create a better forensic mental health system. Whatever your role, your work to increase the efficiency and effectiveness of our organisation will be driven by your motivation to improve the lives of our consumers.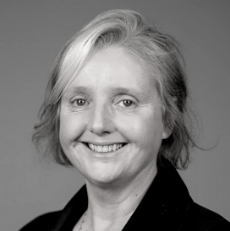 "Forensicare treats many of the Victorians that this system has failed. Our hope is that people with a mental illness will receive mental health care that prevents them becoming involved in the justice system; and for those who do, that they are treated with dignity and receive treatment that is person-centred and supports them at all stages of their recovery."
Dr Margaret Grigg, CEO
---
Prioritising safety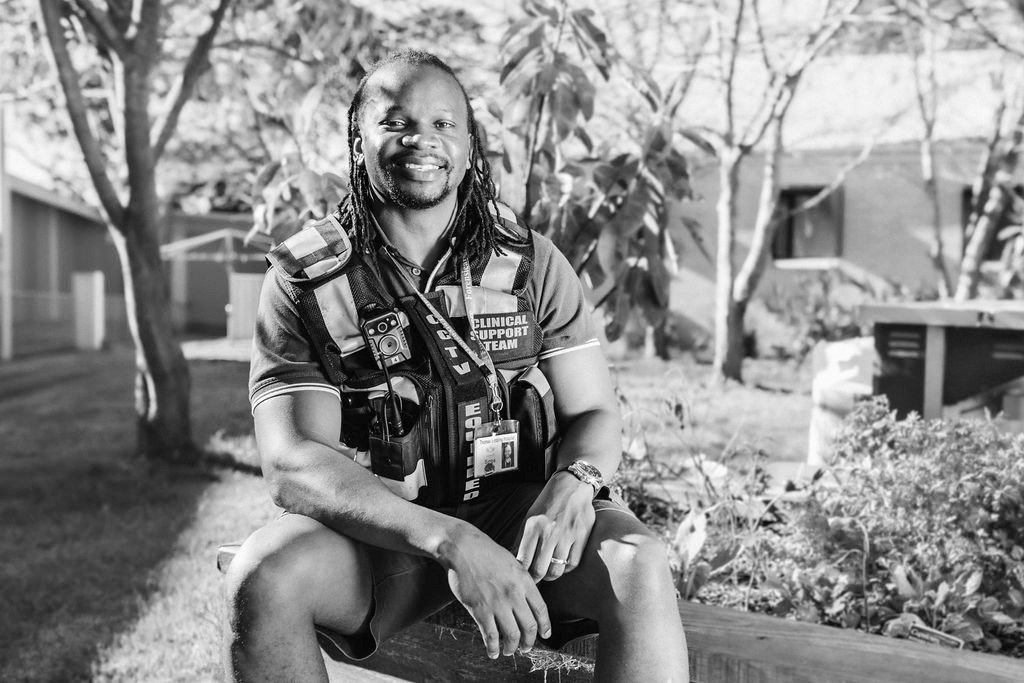 At Forensicare you will benefit from exceptional safety supports and protocols that many other mental health professionals do not have access to. We understand the risks of supporting people in recovery and we address these head on. From practical interventions, like security screening when consumers enter our premises and risk assessment training for workers, to team approaches to how risk is managed, supervision and reflective practice, safety is a priority for us.
We know that there is a perception of higher risk of working in forensic mental health. But our secure facilities, our thorough investment in risk mitigation and safety supports, the longer-term relationships we build with consumers where we can see and validate their whole person and not just their behaviours, all contribute to a most safe and rewarding working environment.