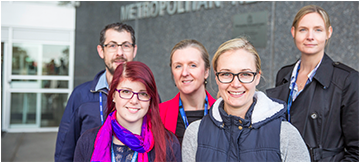 Forensicare (Victorian Institute of Forensic Mental Health) is Victoria's leading provider of forensic mental health care. We work to meet the needs of consumers with serious mental illnesses across the justice system, mental health sectors and the community.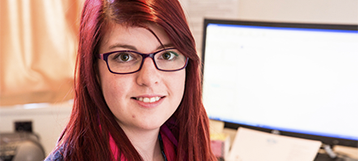 We offer career diversity, professional development, flexible workplace conditions and the opportunity to work in a multi-disciplinary team with one of Australasia's leading providers of forensic mental health care.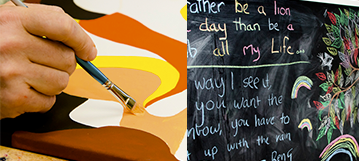 Expand your knowledge and understanding of forensic behaviour and mental health issues through our comprehensive research, educational and training programs at Forensicare.  Our programs are highly-regarded, evidence-based and delivered by some of the most experienced clinicians and researchers in the field of forensic mental health.