Work with Victoria's leading provider of forensic mental health care.
At Forensicare we provide high quality mental health programs and services that support the recovery and rehabilitation of our consumers and provide better, safer outcomes for the community.
Our passionate, multi-disciplined staff are supported by extensive employee benefits, training and development opportunities, research and education programs and flexible workplace conditions that support work/life balance.
If you're looking for a rewarding and fulfilling career in mental health, take a look at the professional mental health career opportunities we have on offer.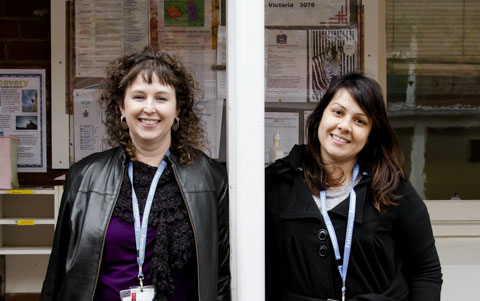 Forensicare offers so much in terms of job satisfaction, professional development and career opportunities.

Making a difference to such a disadvantaged group of people makes my day worthwhile.