This is what your social justice career looks like.
You can use your skills and expertise to make a difference. At Forensicare, you will influence a better system of care for people at the intersection of the mental health and criminal justice systems, whilst receiving the professional and technical support you need to advance your career.
Our corporate administration team provides operational support that allows us to deliver the highest quality care to our consumers.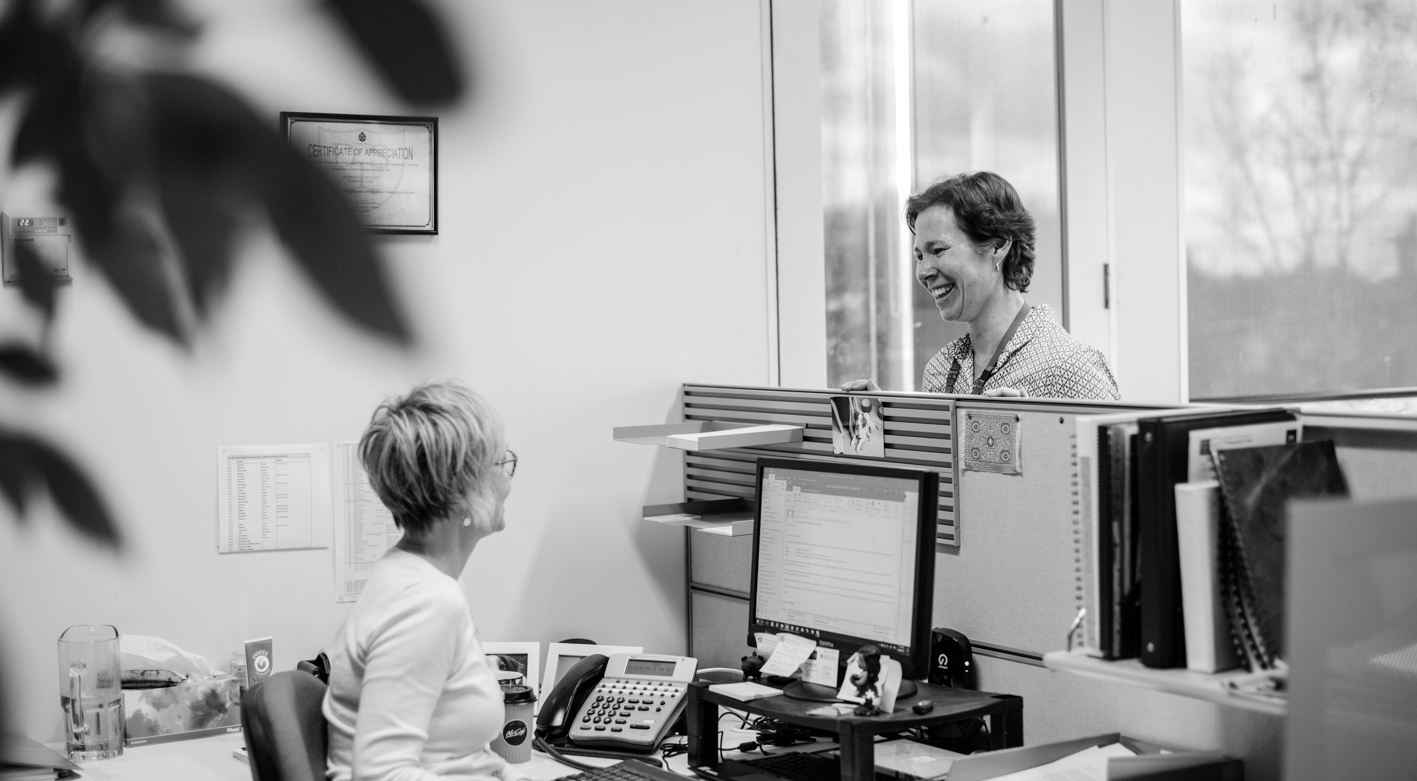 ---
Finance and business services
We drive and support a cross-portfolio approach to continuous improvement, to ensure efficient, effective and economical service delivery.
The Finance and Business Services portfolio covers:
finance (including the Accounting, Payroll and Consumer Trust Account teams)
IT services
infrastructure and site services (including capital works, maintenance and minor works, hospital security oversight)
procurement.
All our services are overlaid with a business improvement discipline and a commitment to a positive customer experience.
---
People and culture
Join the team leading a positive and supportive organisational culture. Our strategic people-focused programs and policies support leaders to create and sustain high performing teams, by delivering expert advice, wellbeing and learning initiatives.
This team is responsible for:
occupational health, safety and wellbeing
learning and development
employee relations
data insights and reporting
recruitment and retention
leadership development
employee engagement.
---
Strategy, policy and performance
The strategy, policy and performance team supports the organisation to meet its future goals and priorities.
The team collaborates with workers across the organisation to:
lead strategic planning
enhance our systems, processes, policies, and procedures
monitor our performance and reporting
develop, implement and monitor the quality and safety of our services
identify and respond to quality, risk and safety issues
develop and implement strategic internal and external communications
conduct research and evaluation
use business intelligence data to inform our decisions
manage a range of intersectional portfolios including First Nations, Family Violence and Disability
build Forensicare's reputation as a leader in mental health.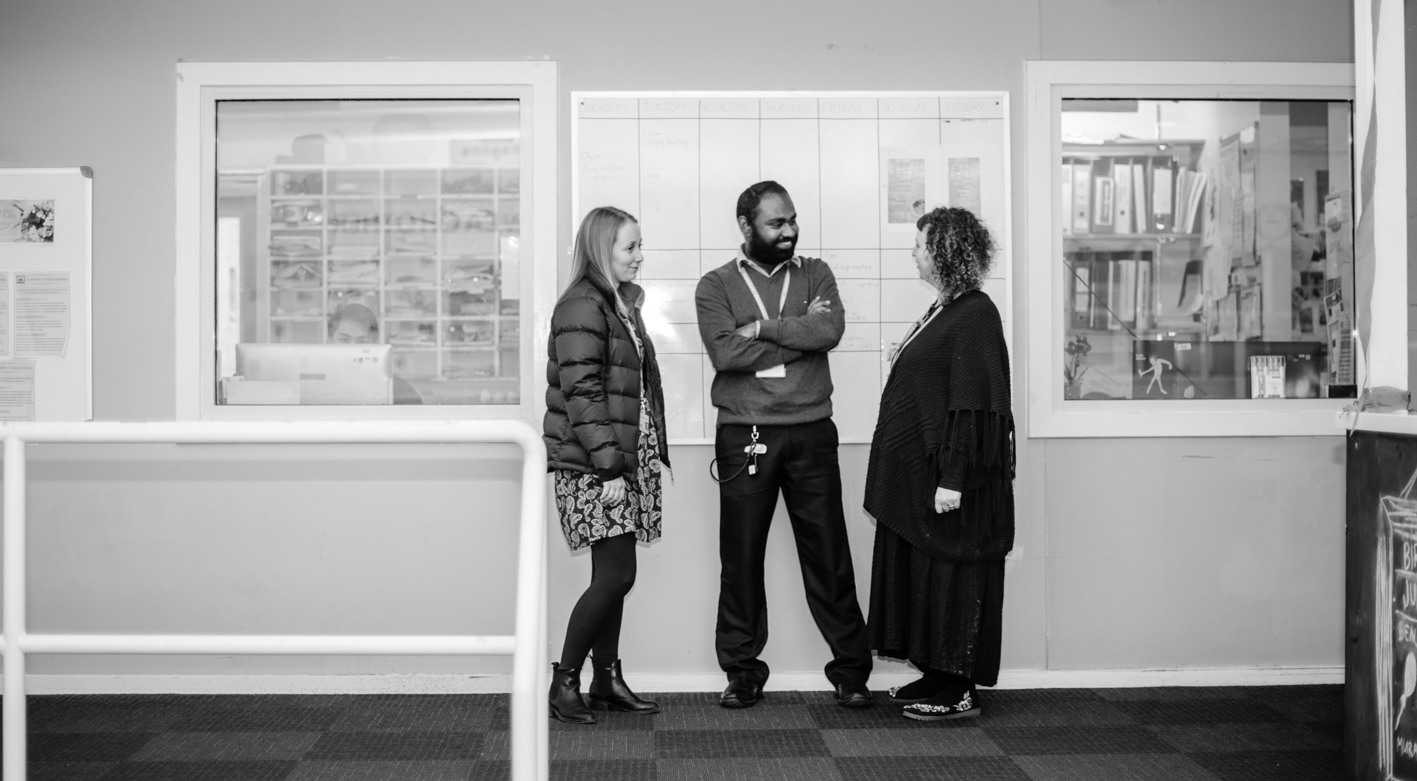 ---
Support, supervision and professional development
We value professional development at Forensicare and encourage each employee to plan and attend professional development training that is relevant to your role. Professional development in the corporate administration team may include:
on-the-job training
attending peer-directed forums
completing online learning
face-to-face workshops and classes
engaging in peer review
clinical supervision (for clinician's currently in corporate roles).
This is in addition to the full suite of benefits available to all Forensicare employees.