Forensicare is governed by a Board of nine directors, who are appointed by the Governor in Council for a three-year term, based on the recommendation of the Minister for Mental Health.
The Board provides quarterly reports to the Minister for Mental Health, and the Minister for Corrections, on the operation and performance of the organisation. Our Board includes nominees from the Attorney-General and the minister administering the Corrections Act 1986, as well four to seven other members–at least one of which who is able to reflect the perspectives of people receiving mental health services, and one who has knowledge of or experience in accounting and finance management.
Board Directors
Ken Lay AO APM
BA (Pol Stud), GDip Pub Admin, HonLLD (Monash), FAICD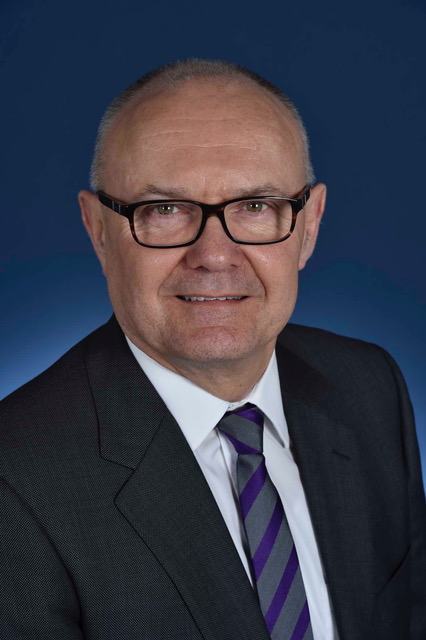 Beginning his role as Board Chair on 10 April 2019, Ken brings Forensicare a wealth of knowledge and experience from his highly-respected career as the former Chief Commissioner of Victoria Police.
In 2017, Ken was appointed as an Officer of the Order of Australia for his distinguished service to law enforcement and community leadership. He is now the Lieutenant-Governor of Victoria, Chair of the Ambulance Victoria Board, and former Advisory Board Chair of Answering the Call, part of Beyond Blue's Police and Emergency Services Program. He has also previously chaired the Advisory Panel on the national response to Reducing Violence Against Women and Children, and the Prime Minister's National Ice Taskforce.
Greg Pullen
MBA, FCPA, FAICD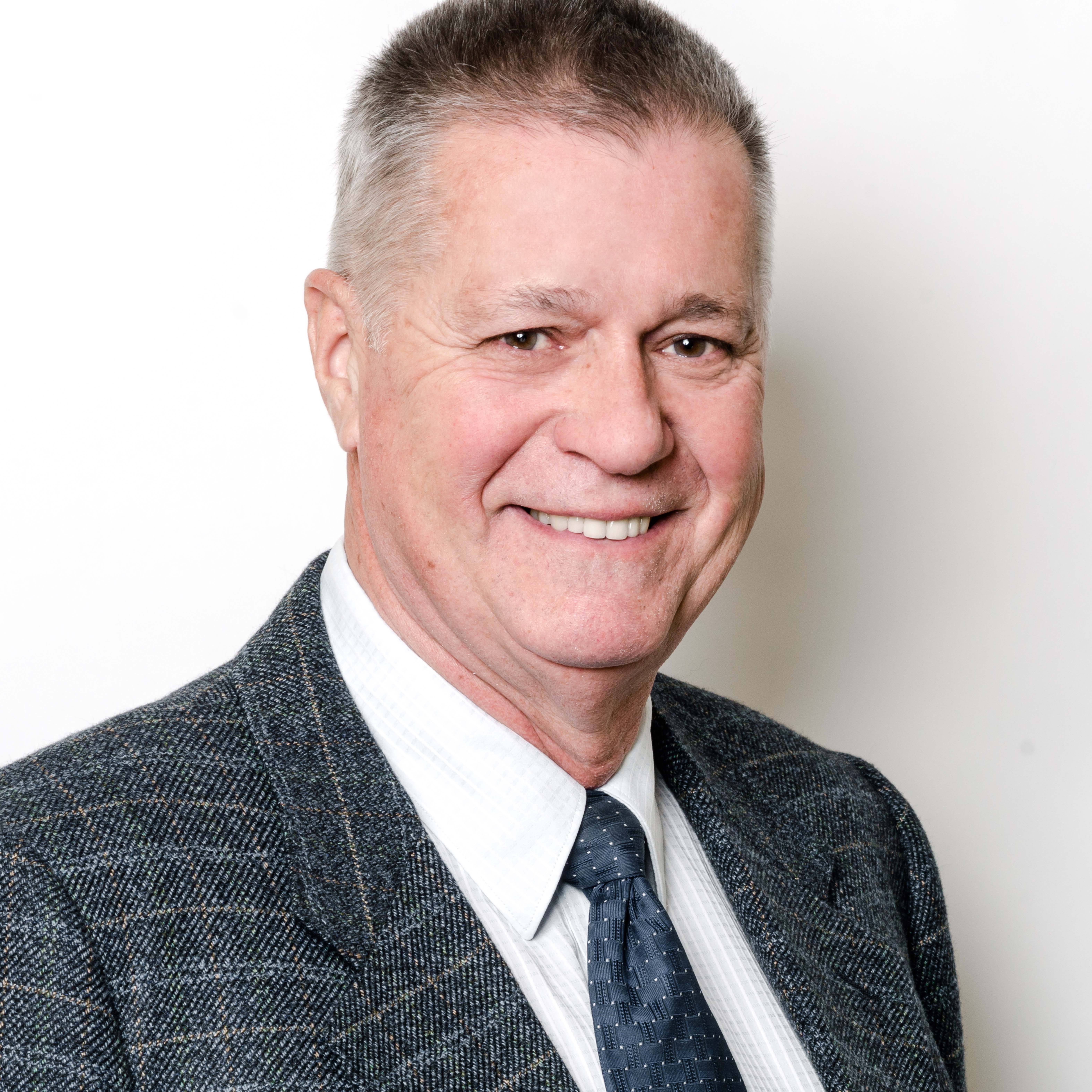 Greg was appointed to the Board on 10 April 2013. Throughout this time, he has held the position of chair of the Forensicare Finance Committee. He is an experienced business leader with extensive financial credentials in accounting, management and company directorship.
Prior to retiring from full-time work, Greg spent 38 years working in senior management roles in the Victorian public healthcare and not-for-profit sectors. He is also a current board director of Hepburn Health.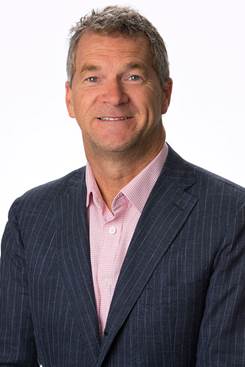 ]
Appointed on 17 September 2019, Ian was originally a journalist with the ABC, and has extensive experience across numerous fields, including the public sector, health, finance, and the arts. He has held a range of senior executive positions across public and private sectors, including working as the Deputy Chief Executive of WorkSafe Victoria and the Managing Director of Norwich Union Life Australia.
Ian is also a Board Director for the Australian Centre for the Moving Image, as well as Ambulance Victoria.
While working as a Forensicare Board Director, Ian continues to maintain his role as Managing Partner with behaviour change communications specialists The Shannon Company.
Ruth Vine
MB BS, FRANZCP, LLB
Associate Professor Ruth Vine was appointed to the Board on 12 May 2015. She is currently the Executive Director of NorthWestern Mental Health, but has previously worked in the Department of Health as the Director of Mental Health, and has also been the Chief Psychiatrist for Victoria.
Ruth spent many years working as a consultant psychiatrist working in forensic mental health, as well as community health. She has also worked with the Commonwealth Department of Health and Ageing to develop the fourth National Mental Health Plan.
Due to her expertise–and medical and law degrees–she has also contributed to the development of legislation and policy in areas such as mental health, disability and the management of mentally ill offenders.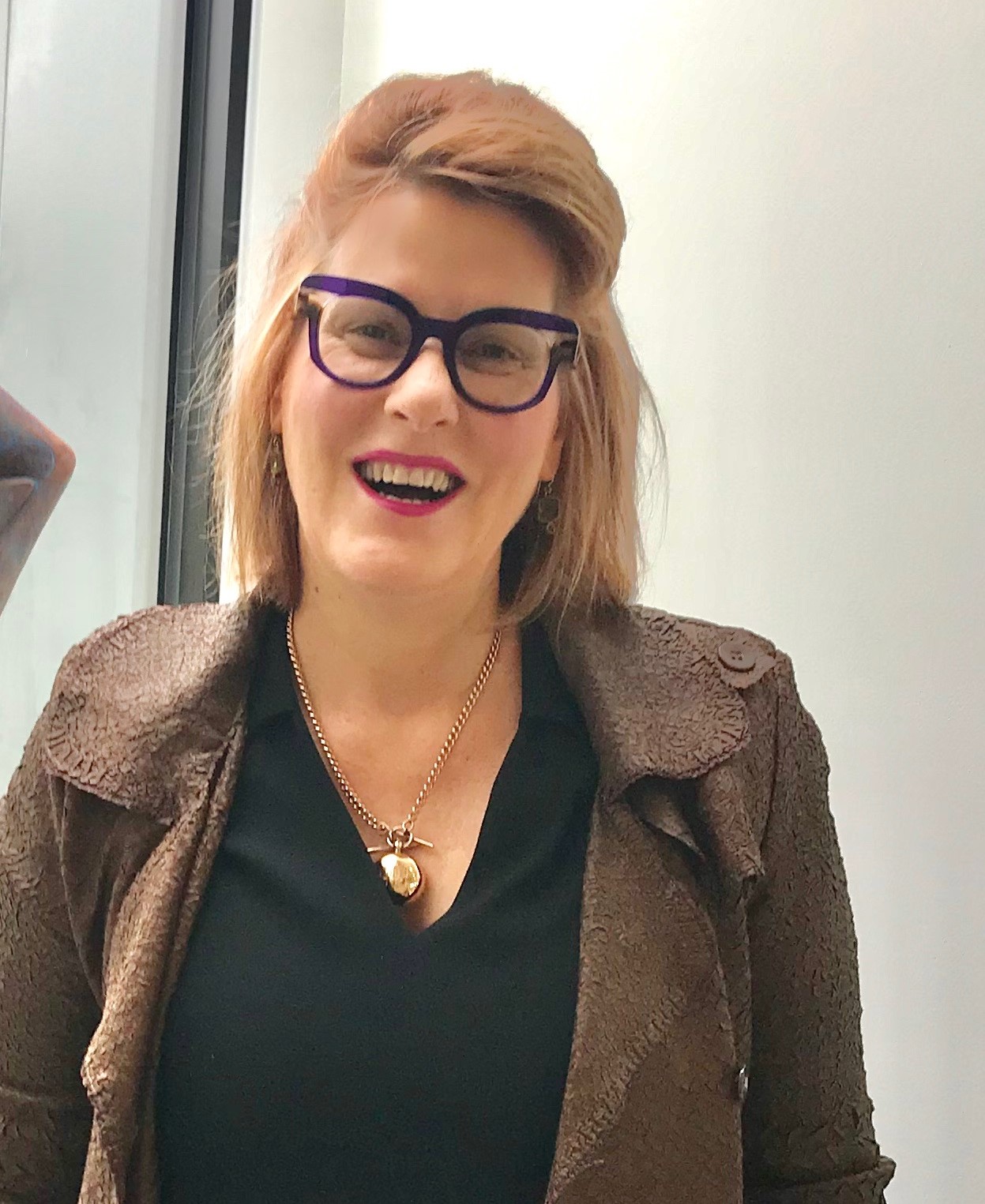 Sally was appointed to the board on 21 March 2018. She is a business leader with extensive executive private and public sector experience, gained in commercial and government industries all around the globe, including Australia, New Zealand and the United
Kingdom.
Sally also has extensive experience in law, governance and strategy, informatics, technology, telecommunications, manufacturing and services, spanning the health and research sectors – most recently at the Royal Melbourne Hospital and Barwon Health.
With a proven track record in designing and delivering major business strategies and systems, Sally has driven significant cultural changes, improvements and exemplary operational results for large, complex and politically sensitive organisations. Sally currently sits on the board of Alfred Health, and is the chair of the Alfred Health Audit Committee.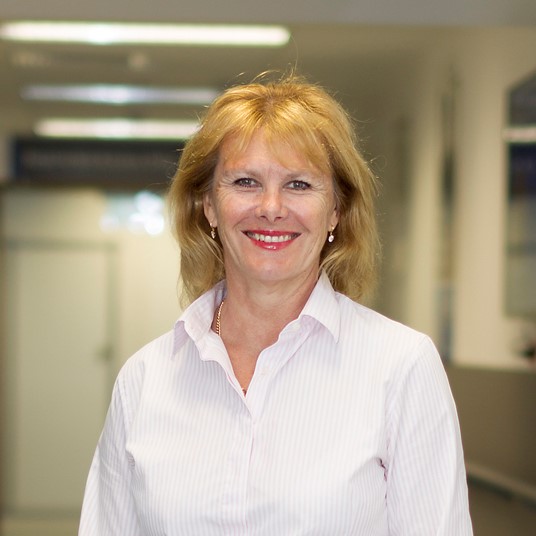 Beginning her role as board director on 10 April 2019, Sue brings more than 25 years of experience in the healthcare industry to Forensicare. Currently, she is the Chief Executive Officer at Cabrini Hospital, and on the board of Better Care Victoria.
She has a Bachelor of Business Management, and Master of Business Administration from Monash University, as well as completing an Advanced Management Program at Harvard University. Her previous roles include the Director of Nursing at Royal Melbourne Hospital, Chief Operating Officer of 44 hospitals at Healthscope, and Chief Executive Officer of Peninsula Health, where she managed over 5000 staff across 12 sites.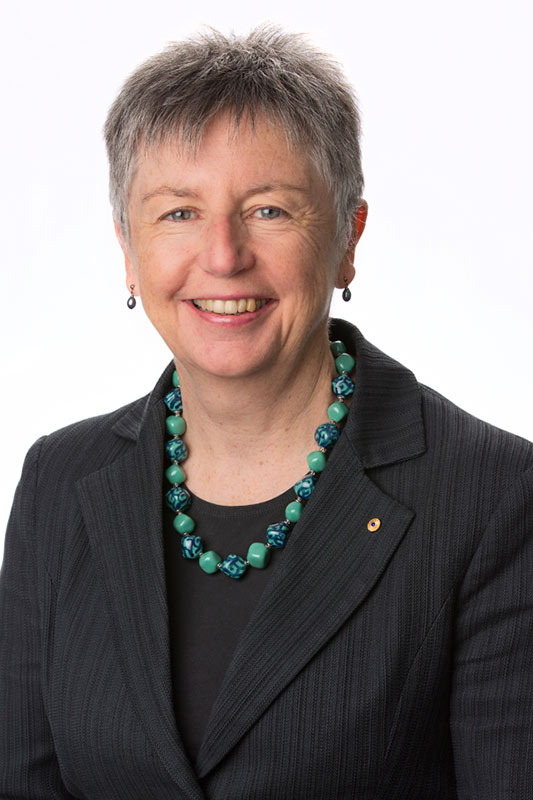 Appointed on 2 July 2019, Dr Flynn is a general medical practitioner, who has held an extensive governance and advisory portfolio of federal and state appointments over many years.
She graduated equal second, and with prizes in surgery and gynaecology, in the University of Melbourne's MBBS class of 1975 after which she continued training in general practice and public health in various Australian States.
Most recently, Dr Flynn was Chair of Eastern Health and the Medical Board of Australia, and is the current Chair of the Board Reports Advisory Committee – Victorian Agency for Health Information and Berry Street.  She is also a Board Director at Ambulance Victoria.
Jo is a Member of the Order of Australia, and in 2018 was recognised in the Victorian Public Sector's Top 50 Public Sector Women Awards.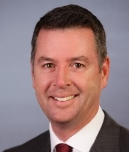 Appointed on 10 December 2019, Wade Noonan is the Executive Director of the West of Melbourne Economic Alliance (WOMEDA) and Associate Director, Social Enterprise and Investment in the Policy, Strategy and Impact portfolio at RMIT.
He is also principal of his own advisory service, specialising in strategic public affairs, public policy, government relations and stakeholder engagement.
Prior to accepting appointments with WOMEDA and RMIT, Wade spent a decade in leadership with the Victorian Government, serving as the Minister for Police and Corrections (2014-2016) and the Minister for Industry, Employment and Resources (2016-2017).
Wade 's previous appointments have also included as Non-Executive Director – TDT (now Logistics Training Council); Alternate Director- TWU Industry Superannuation Fund; and Chair – YMCA Bridge Project. He has been an Ambassador of the Indigenous Marathon Foundation.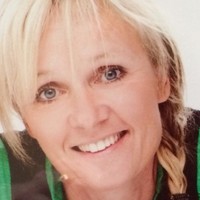 Appointed to the Board on 18 February 2020, Frances Sanders provides a lived experience perspective across the organisation.
Frances has worked in the mental health sector for more than 25 years, and is passionate about making a real difference in the world. With strong skills in organizational analysis, change management and project management, she is an expert in helping organisations develop their strategic capacity.
Frances has held a wide range of senior management and executive positions across the mental health and human services sector – including as a Senior Carer Advisor at the Office of the Chief Psychiatrist, and a Director of Business Development at Mind Australia.  She is currently the Senior Manager of NDIS Packages at ERHMA365 (complex mental health and disability services).
Board Committees
The Board is supported by six committees to assist it in fulfilling its responsibilities. Each committee is required to report to the Board.