Forensicare is governed by a Board of nine directors, who are appointed by the Governor in Council for a three-year term, based on the recommendation of the Minister for Mental Health.
The Board provides quarterly reports to the Minister for Mental Health, and the Minister for Corrections, on the operation and performance of the organisation. Our Board includes nominees from the Attorney-General and the minister administering the Corrections Act 1986, as well four to seven other members–at least one of which who is able to reflect the perspectives of people receiving mental health services, and one who has knowledge of or experience in accounting and finance management.
Board Directors
Penny Armytage AM – Board Chair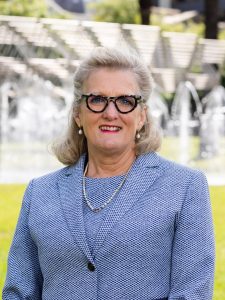 Appointed 18 October 2022
Penny Armytage AM was the Chair of the Royal Commission into Victoria's Mental Health System. Prior to this she was a Senior Partner at KPMG where she led the Victorian Government account and was the National Lead of the Justice and Security account.
Penny has also had a distinguished career in the Victorian Public Service where she held a variety of senior executive positions, including a decade as the Secretary of the former Department of Justice.
In these roles Penny oversaw major policy and service delivery reforms in the justice and human services sectors. She worked extensively with Ministers, department and agency leaders, and heads of jurisdiction across the Victorian public sector and nationally.
Penny conducted several seminal reviews including the Youth Justice Review and Strategy: Meeting Needs and Reducing Offending review co-authored by Professor Jim Ogloff, and was chair of the Independent Inquiry into the Environment Protection Authority.
She has been on many state and national boards. She is currently on the Board of Orygen Youth Mental Health Service. Until October 2022 she was the inaugural Chair of the Independent Pandemic Management Advisory Committee for Victoria. Penny has previously been the Chair of the Transport Accident Commission Board and President of the Board of Berry Street, an independent family services organisation.
She was the National President of the Institute of Public Administration Australia.
Penny was awarded a AM in the 2020 Queens Birthday honours in recognition of her significant service to public administration and to the community.
---
Ruth Vine
MB BS, FRANZCP, LLB
Appointed 12 May 2015
Associate Professor Ruth Vine was the Executive Director of North Western Mental Health until mid-2019, and has previously worked in the Victorian Department of Health as the Director of Mental Health, and has also been the Chief Psychiatrist for Victoria. Ruth was appointed to a new role—Deputy Chief Medical Officer (Mental Health) in the Commonwealth Department of Health in May 2020.
Ruth spent many years working as a consultant psychiatrist working in forensic mental health, as well as community health. She has also worked with the Commonwealth Department of Health and Ageing to develop the fourth National Mental Health Plan. Ruth has also contributed to the development of legislation and policy in areas such as mental health, disability and the management of offenders living with mental illness.
---
Sally Campbell
BA. LLB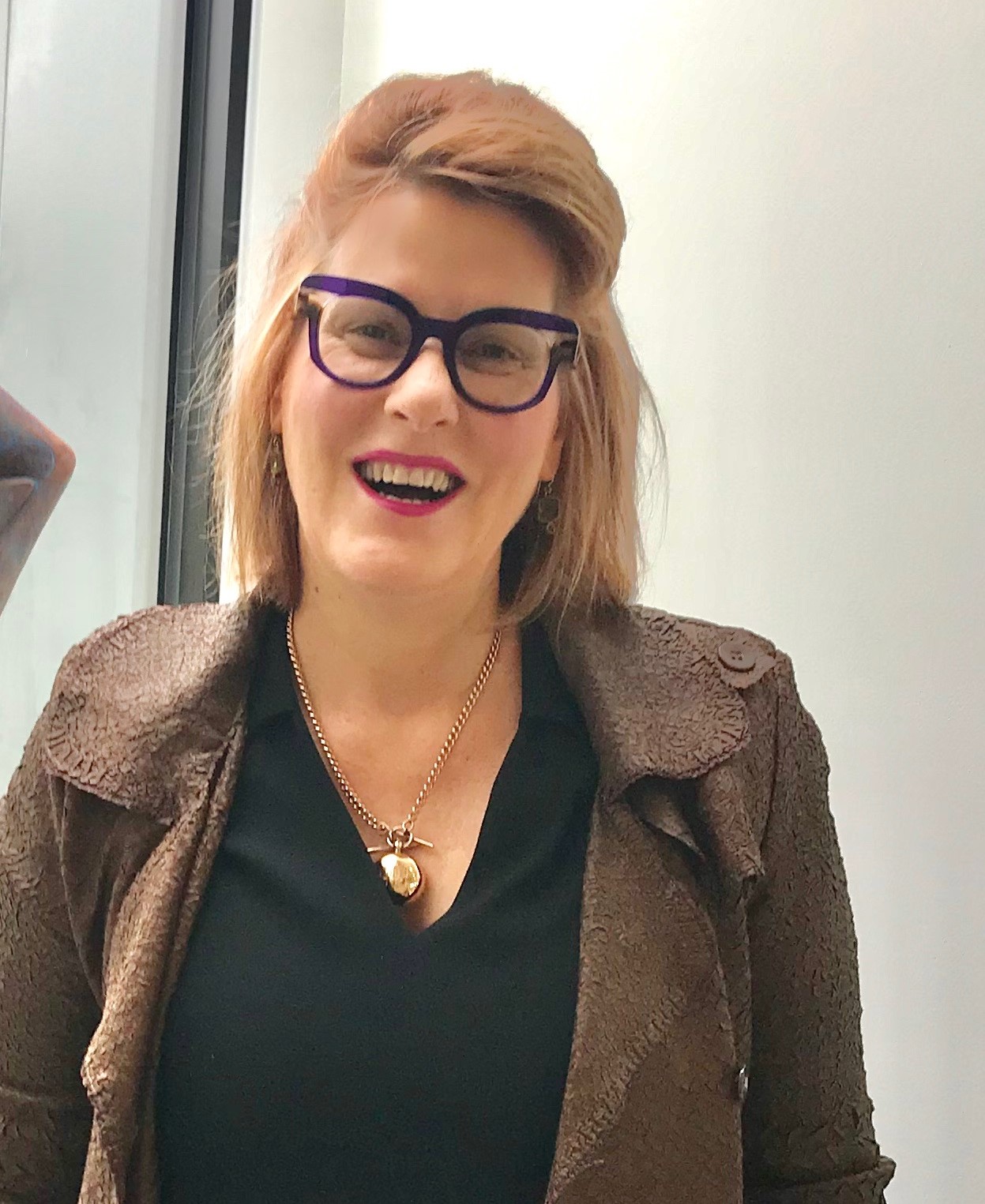 Appointed 31 March 2018
Sally is a business leader with extensive executive private and public sector experience, gained in commercial and government industries all around the globe, including Australia, New Zealand and the United Kingdom. In addition, Sally has extensive experience in law, governance and strategy, informatics, technology, telecommunications, manufacturing and services, spanning the health and research sectors – most recently at the Royal Melbourne Hospital, and Barwon Health.
With a proven track record in designing and delivering major business strategies and systems, Sally has driven significant cultural changes, improvements and exemplary operational results for large, complex, and politically-sensitive organisations. Sally currently sits on the Board of Alfred Health, and is the Chair of the Alfred Health Audit Committee.
---
Sue Williams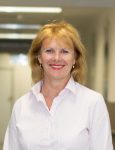 Appointed 10 April 2019
Sue brings more than 25 years of experience in the healthcare industry to Forensicare. Currently, she is the Chief of Health Operations at Cabrini Hospital, and on the Board of Better Care Victoria. She has a Bachelor of Business Management, and Master of Business Administration from Monash University, as well as an Advanced Management Program at Harvard University.
Her previous roles include the Director of Nursing at Royal Melbourne Hospital, Chief Operating Officer of 44 hospitals at Healthscope, and Chief Executive Officer of Peninsula Health, where she managed over 5000 staff across 12 sites.
---
Ian Forsyth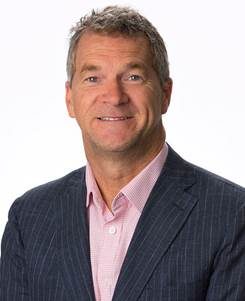 Appointed 17 September 2019
Ian has extensive leadership experience across the public, private and not-for-profit sectors, including the media, health, finance, insurance, IT, and the arts. He began his career as a journalist and has held a range of senior executive positions including Deputy Chief Executive, WorkSafe Victoria, and Managing Director, Norwich Union Life Australia. Ian is also a Board Director for the Australian Centre for the Moving Image, Ambulance Victoria and the Emergency Services Foundation, and is the Chair of Forensicare's People and Culture Committee.
---
Frances Sanders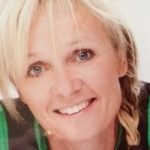 Appointed 18 February 2020
Frances Sanders provides a lived experience perspective to the board and across the organisation.
Frances has worked in the mental health sector for more than 25 years, and is passionate about making a real difference in the world. With strong skills in organisational analysis, change management and project management, she is an expert in helping organisations develop their strategic capacity.
Frances has held a wide range of senior management and executive positions across the mental health and human services sector—including as a Senior Carer Advisor at the Office of the Chief Psychiatrist, and a Director of Business Development at Mind Australia. She is currently the Senior Manager of NDIS Packages at ERHMA365 (complex mental health and disability services).
---
Allison Smith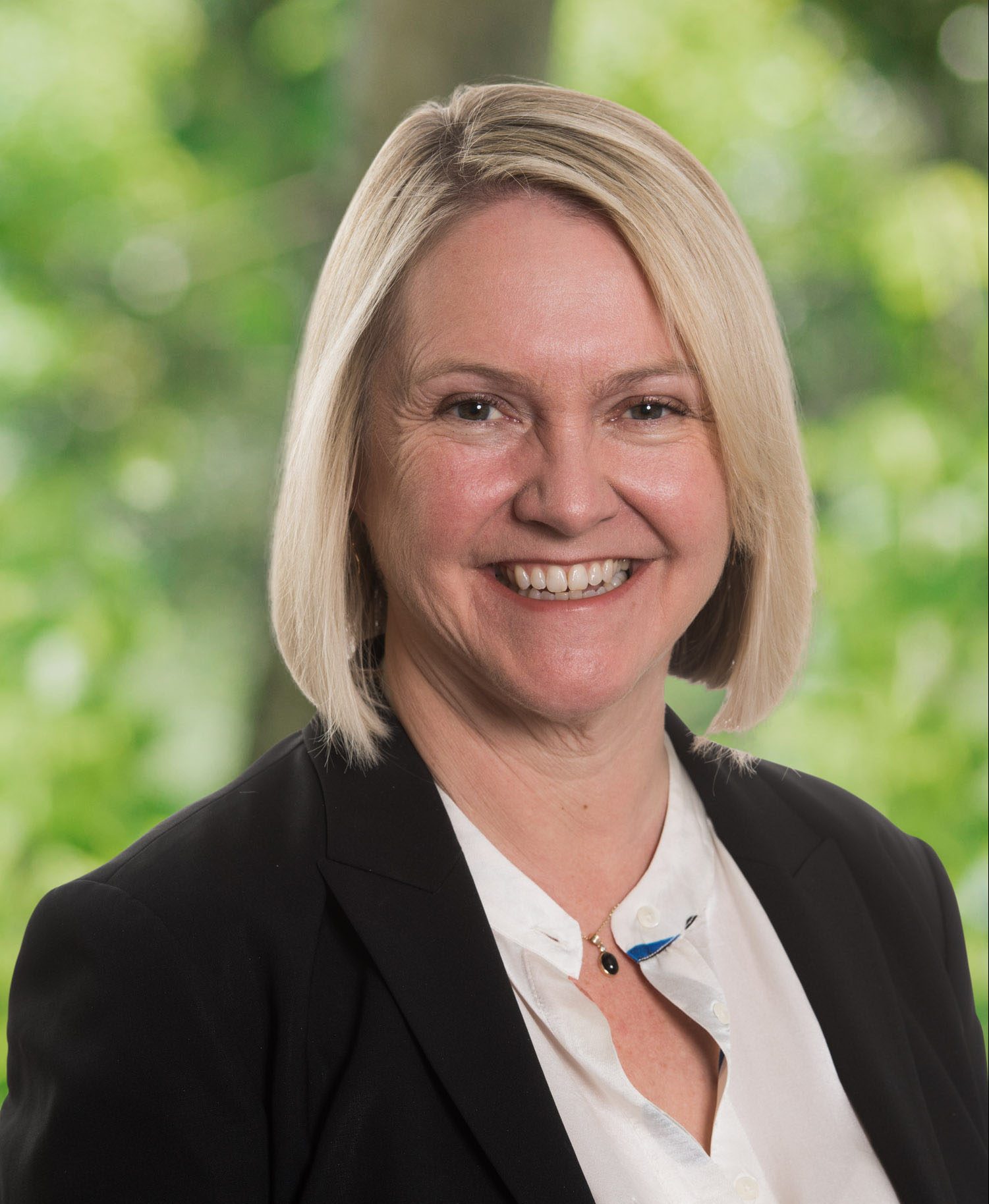 Appointed 1 July 2021
Allison Smith is an experienced non-executive director and a results-oriented executive. She has held senior retail, merchandise, marketing, supply chain and finance roles in international and Australian organisations. Allison specialises in growth and value creation agendas and has significant experience in CFO and management consulting roles. Allison is also the Deputy Chair at Peninsula Health as well as the Chair of the Finance Committee. Allison is a member of the Australian and New Zealand Institute of chartered Accountants and a Graduate of the Australian Institute of Company Directors.
---
Dr Angela Williams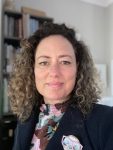 Appointed 5 July 2022
Dr Angela Williams is a Senior Forensic Physician at the Victorian Institute of Forensic Medicine and chairs the Faculty of Clinical Forensic Medicine at the Royal College of Pathologists of Australasia. Dr Williams holds Board appointments with OzChild, Emergency Services Telecommunications Authority, Post Sentence Authority and Eastern Health, and serves as a sessional member of the Victorian Civil and Administrative Tribunal and Football Victoria Tribunal. She is both a medical practitioner and a lawyer who holds Masters degrees in Public Health, Business Administration, Forensic Medicine and Health Management. Dr Williams chairs Forensicare's Quality and Safety Committee.
---
Shaun Braybrook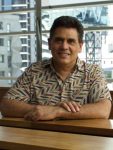 Appointed 5 July 2022
Shaun Braybrook is a proud Aboriginal man who follows his grandfather line to the Kuku-Yalanji people. Shaun has been working with the Victorian Koori community for around 30 years.
For the past 21 years, Shaun has been working in the corrections system, specifically with Koori men. For the past 14 years, he has been the General Manager of the Wulgunggo Ngalu Learning Place in Gippsland, which provides Aboriginal men with an opportunity to reconnect with their culture and divert themselves from the justice system.
Under Shaun's management, in 2011 Wulgunggo Ngalu Learning Place won an International Prison and Correctional Award in the area for Community Correction for its innovative approach in work with men on correctional orders.
Shaun has been a director of the Yarram and District Health Service for 11 years, with the last two years being Board Chair.
Shaun was the recipient of the prestigious Australian Corrections Medal (ACM) in the Queen's Birthday Honours, which was announced on the June 2019.
---
Independent Advisor: Kelvyn Lavelle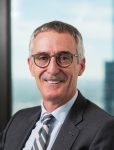 Kelvyn is a senior executive with international infrastructure developer, Plenary, where he has been responsible for external engagement and market development.
Kelvyn brings some 20 years of experience in public infrastructure to his advisory role on the Forensicare board and Chair of Forensicare's Major Capital Works Committee. His expertise is in social infrastructure, having worked with Plenary on the delivery of several successful projects, including the Victorian Comprehensive Cancer Centre and the Melbourne Convention Centre.
Kelvyn was appointed Chairperson of Plenary Health, New Footscray Hospital project, in March 2021; Victoria's largest ever public hospital construction.
Kelvyn is a graduate of the Australian Institute of Company Directors and has a Master of Arts by Research. Kelvyn is a member of the advisory board of Office of Projects Victoria and chairs McKell Institute Victoria.
---
Board Committees
Six committees support the Board to fulfil its responsibilities. Each committee reports to the Board, and membership includes some non-Board members.
Quality and Safety Committee 
The Quality and Safety Committee plays a key role in ensuring effective clinical governance by providing leadership and advice to the Board in the assessment and evaluation of the safety and quality of Forensicare's clinical services.
Audit and Risk Committee 
The Audit and Risk Committee's role is to assist the Board to fulfil its corporate governance and oversight responsibilities in relation to Forensicare's financial reporting, internal control structure, legal and regulatory compliance, risk management systems, and the internal and external audit functions.
Finance Committee 
The Finance Committee's role is to assist the Board to fulfil its financial governance responsibilities including compliance with the requirements of the Financial Management Act 1994 and the Standing Directions under that Act issued by the Minister for Finance. The Committee oversees and advises the Board on annual budgeting, financial management and performance and capital expenditure.
Remuneration and Nominations Committee 
The Remuneration and Nominations Committee helps the Board fulfil its responsibilities in relation to the review of performance, remuneration and succession of the Chief Executive Officer and the Executive.
People and Culture Committee
The People and Culture Committee oversees and advises the Board on the effectiveness of Forensicare's people-related policies, frameworks and strategies to ensure the health, safety and wellbeing of employees as well as a positive, healthy and productive workplace culture.
Major Capital Works Committee 
The Major Capital Works Committee was established in 2021 to oversee and monitor all major building and site redevelopments and expansions undertaken by Forensicare independently or in partnership with the Victorian Health Building Authority.