Grow your career, not just your qualification.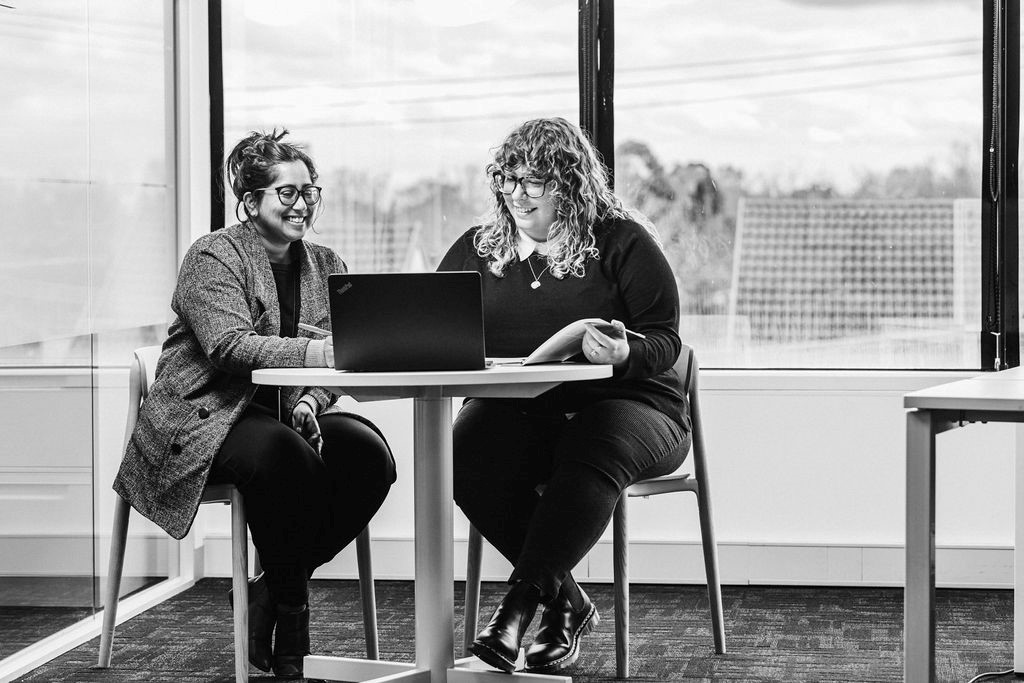 As a student at Forensicare you will gain unique insights from some of the most diverse and complex clinical environments. You will be supported by our expert team, so that you can feel confident that your theoretical knowledge is complemented by the hands-on experience needed to thrive in your career in forensic mental health. You will also bring your own insights to our work and we will listen to your ideas and work with you to develop our work and your career.
How to apply:
Medical student placements: Our university medical elective program is for all medical students with an interest in psychiatry. Up to four local and overseas students are accepted each year. Find out more and apply online or contact Dr Jerome Nicholas, Hospital Training Coordinator.
Nursing student placements: A placement at Forensicare will not only advance your understanding of the forensic mental health nursing specialism, but also give you a range of skills to complement a broader nursing career that you may not learn elsewhere. You must apply through your university.
Occupational therapy student placements: Final year occupational therapy students can join Forensicare through a clinical placement, project placement or honours project. You must apply through your university.
Psychology student placements: This program is for postgraduate psychology students. You will receive regular clinical supervision and work across a range of different locations to gain experience in forensic mental health practice. Contact Dr Flora Gilbert, Principal Psychology Educator, to apply.
Social work student placements: Social work students can join Forensicare for a three-month placement, in a hospital or prison. You must apply through your university.
 "I loved my placement! It was inspiring and validating to see how my supervisor was so respected by Correctional Victoria staff and the people she worked with. I loved that every day was so different and no matter what plan you had for the start of the day, you quickly learnt to adapt this based on the setting… My supervisor has inspired me to become a mental health occupational therapist!"

Beth