We know that a challenging career has many rewards.
Throughout your career at Forensicare, you will benefit from: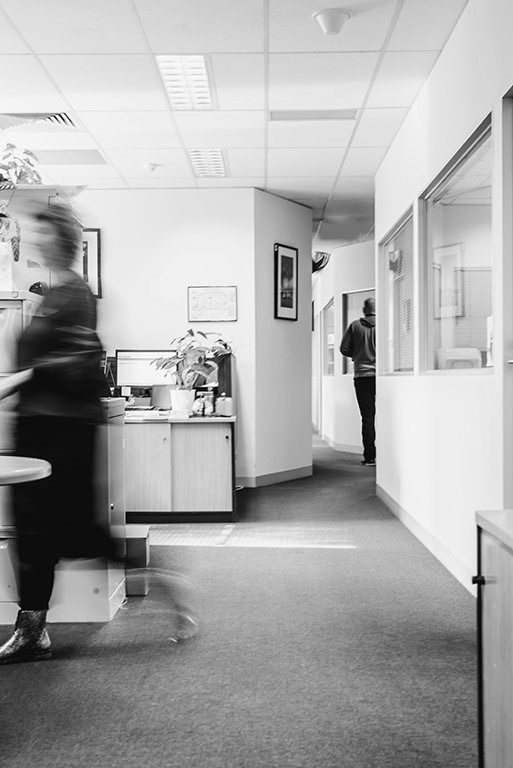 A culture where people matter
Excellent supervision and investment in the skill development of managers and supervisors.
Celebration and reward for good performance, through employee recognition.
A leading, multi-faceted approach to safety, with unparalleled strategic, practical, individualised and team-based supports to minimise risks and fear and maximise safety and security, underpinned by our workplace health and safety strategy.
A mentoring program to support your career development at Forensicare.
A buddy system to help you build connections across the organisation.
An employee support network providing kind, confidential and informal support and helping you navigate workplace issues.
Access to an employee assistance program – an external, confidential, self-referral employee wellbeing program, for personal or work-related matters.
A mental health and wellbeing program providing psychological support, peer support and critical incident response programs, as needed.
A holistic onboarding and induction program.
Ongoing personalised support from your People and Culture team business partner.
A Personal Leave Donation Bank – where you may benefit from donations by other colleagues or donate unused leave for those experiencing severe hardship and needing extra time off work.
Monthly reflective practice sessions to discuss and share with colleagues to discuss your work and how to best manage the potential impacts that working with complex forensic mental health cases may have on you.
---
Investment in a career for life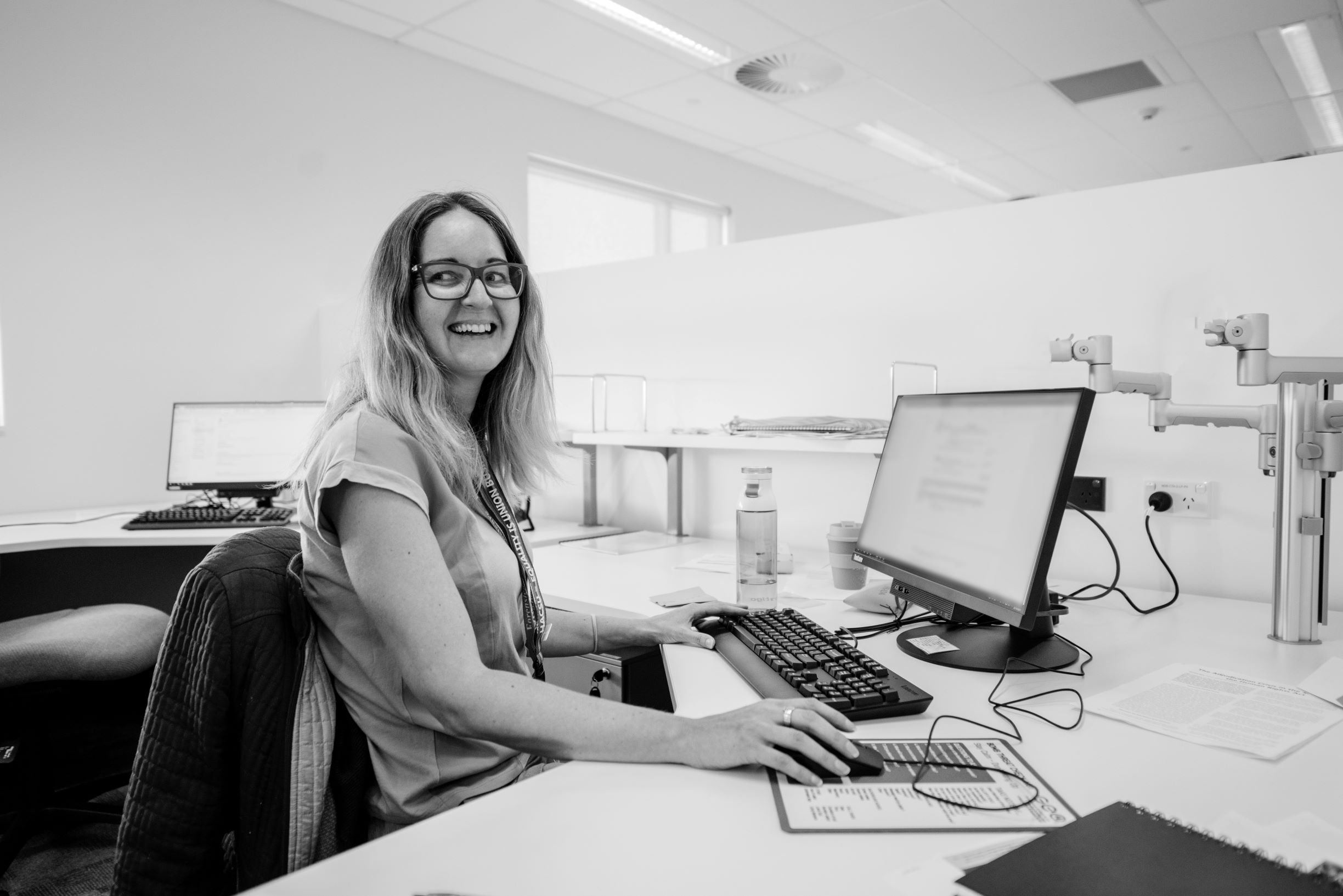 Excellent continual professional development training opportunities, to suit your career goals.
Hands-on opportunities to build all the skills in your speciality, through deep study and long-term relationships with consumers.
A further study scheme and financial support for relevant postgraduate education, upon application.
A best-practice model of care that underpins all our work.
Secondment opportunities to diversify your experience, in hospital, prison, community and corporate settings.
A learning-focused environment with opportunities to collaborate with multidisciplinary experts at all stages of your career, from student placements to advanced career specialism.
---
Diverse and supportive environments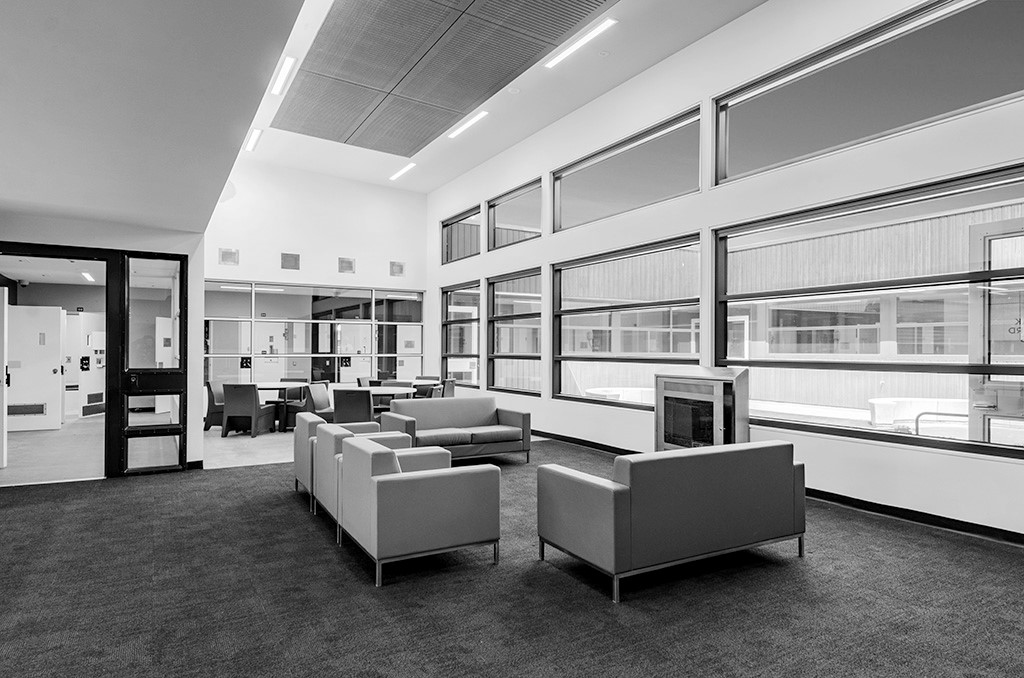 State of the art, welcoming facilities.
An opportunity to work in diverse settings: hospital, prisons, community and corporate head office.
Centrally located venues across Melbourne's inner, northern and western suburbs, plus some regional locations across Victoria.
Expert corporate support, to enable you to perform effectively, including responsive IT support and in-house payroll support available five days a week.
Free parking, gym and swimming pool access (at selected locations).
---
Practical rewards and advantages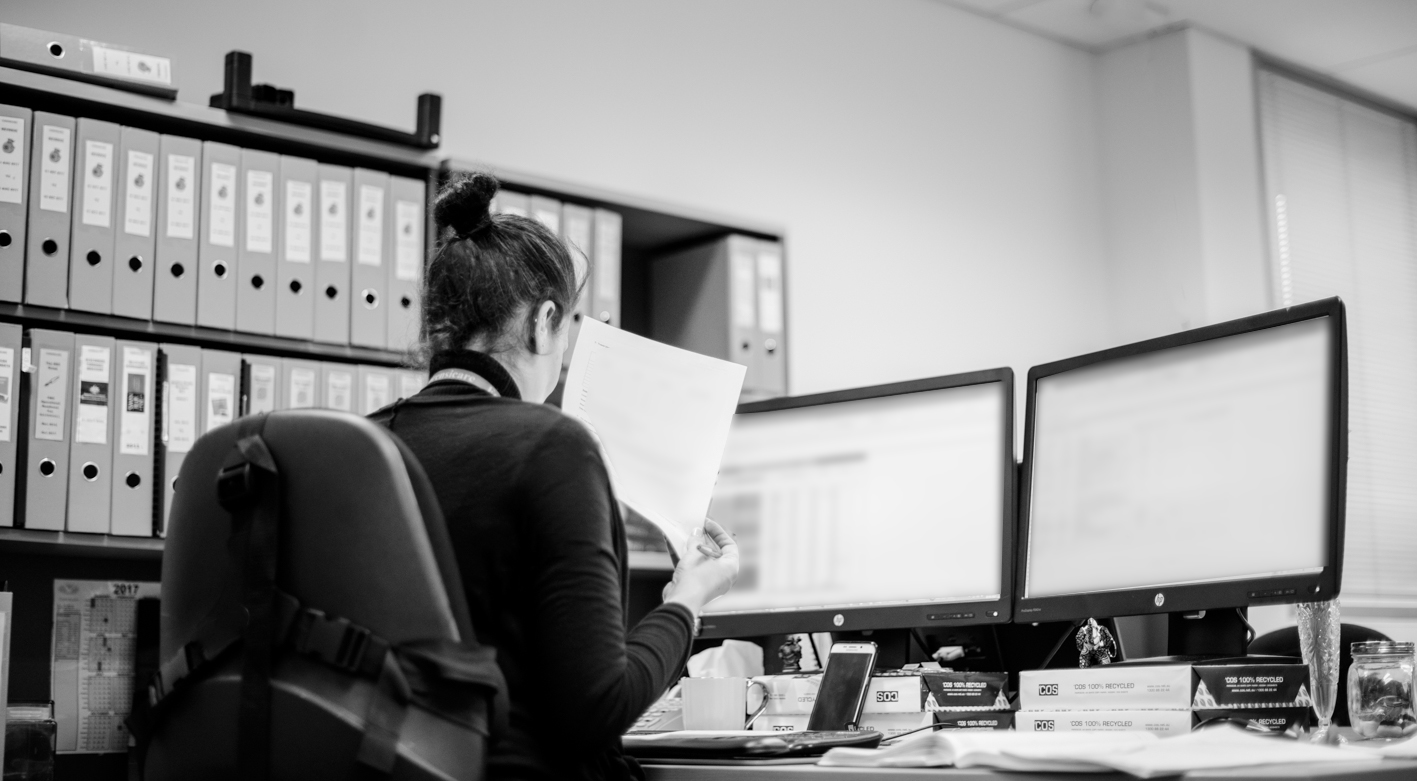 Additional payment of up to $2,200 per year for completion of forensic skills-related professional development training.
Generous paid leave packages, including: annual leave, long service leave, personal leave, emergency services leave, parental leave, compassionate leave and family violence leave.
Competitive salaries (as per Enterprise Bargaining Agreements), salary packaging and Super.
Access to a range of special offers and benefits from our bank, industry super fund and salary packaging providers.