We care for people.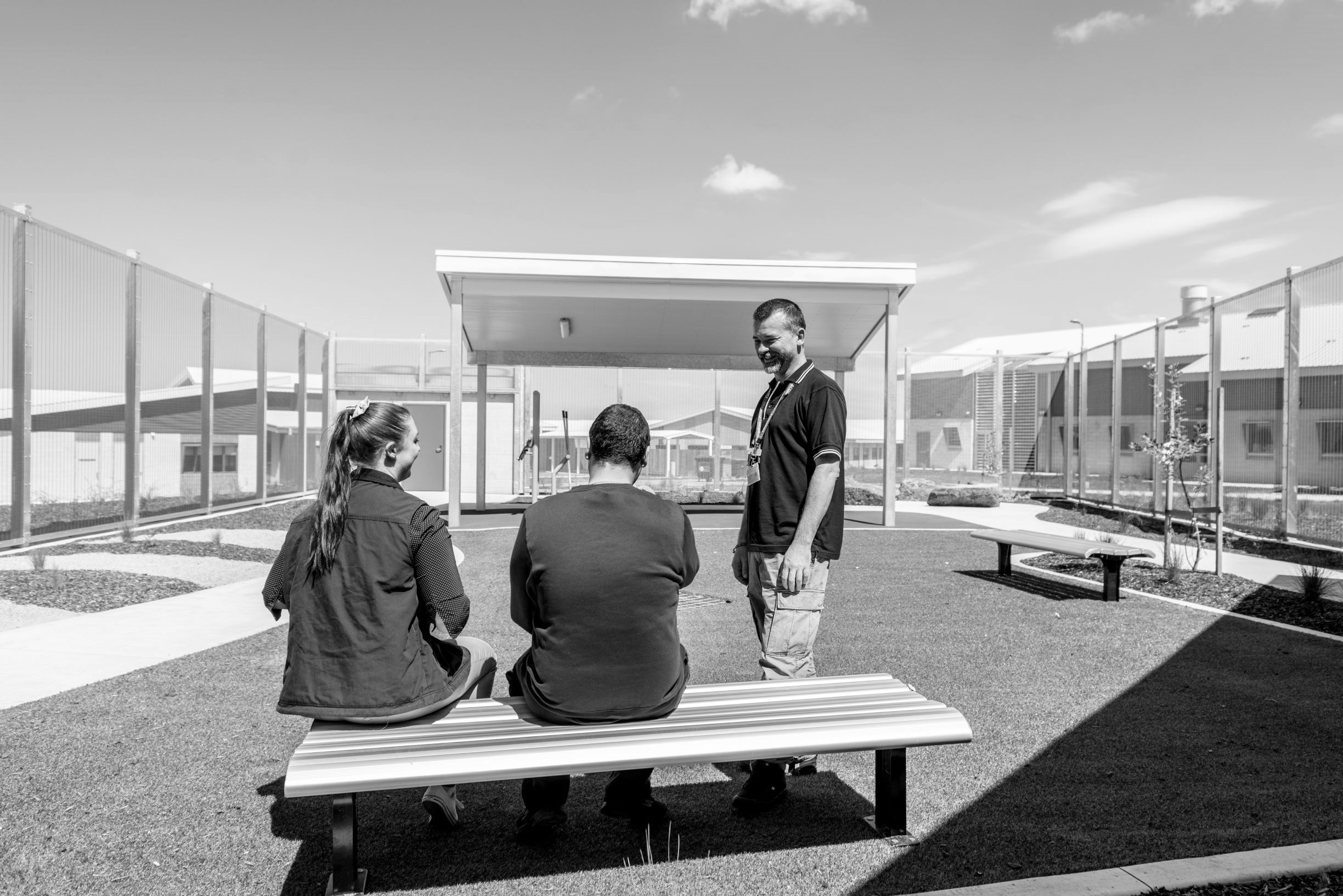 Come and join a compassionate team of individuals, who bring different skills and levels of practiced and lived experience. Together, we learn from each other and support each other through multidisciplinary approaches. ​
We strive to see the potential in everyone. That's what makes us good at what we do.  ​
Forensicare workers are high-performing and capable. We are positive and resilient in the demanding forensic mental health sector. We are learning oriented and drive organisational improvement. We continuously try to find the best ways to engage and empower consumers in often challenging circumstances.   ​
We are flexible, sensitive and responsive to the needs of others. We are approachable, available and inclusive communicators with both consumers and colleagues.  ​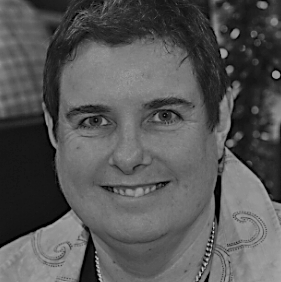 "
To enable recovery, we need to build trust, dignity and hope with a collaborative team approach. We need to see the human being in front of us, no matter how unwell or dysfunctional they seem—there's still a person in there."
Julie
Read more about working with us