Build a life in Victoria and a career at Forensicare.
We provide transitional and settlement support as you establish your life in Victoria, safe in the knowledge of your ongoing career potential at Forensicare. This includes: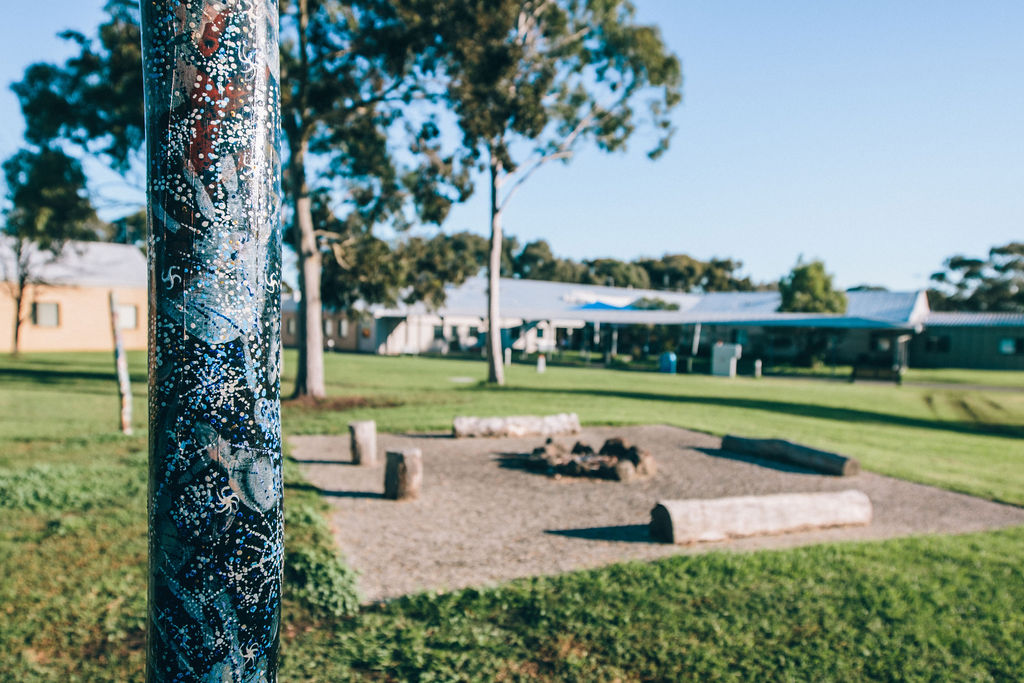 sponsorship under the 482 skilled visa program and support to secure visas and relevant security clearances
assistance obtaining a work visa through our in-house registered migration agent
the Department of Health is currently offering a $10,000 international travel allowance to eligible healthcare workers to assist with relocation (available until 30 June 2023)
attractive benefits and employment conditions
personalised support for resettlement and ongoing advice from your People and Culture business partner and access to a relocation agent to assist with finding accommodation, advice on setting up in Australia, including banking, tax, schooling
guidance and support for pathways to permanent residency for eligible employees (under the 186 ENS visa program)
a mentoring program to support your career development at Forensicare​
a buddy system to help you build connections across the organisation.
For more information about how we support you, read our Working in Melbourne for Forensicare Guide.
Forensicare mainly operates in Melbourne, with some services spread across the beautiful state of Victoria.
Melbourne is one of the world's most liveable cities and is home to around 5 million people. It's a culturally diverse, dynamic and progressive city that is proudly known as Australia's cultural capital. People travel internationally to experience its vibrant bars and restaurants, prestigious sporting events, arts and fashion scene and chic shopping.
Melbourne is conveniently located between wine growing regions, rainforests, beaches including the iconic Great Ocean Road, and hills and mountains for hiking in summer and snow sports in winter.
Please contact us if you would like to discuss or if you have any other questions.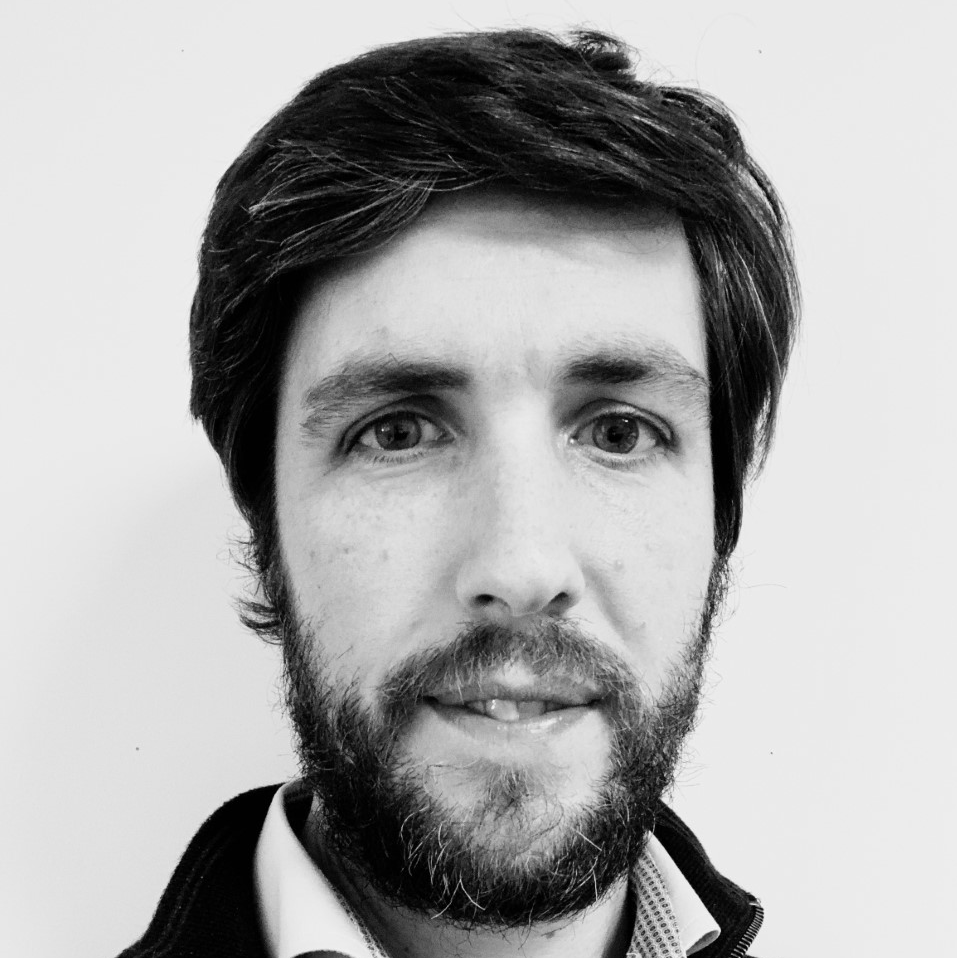 "Forensicare delivers specialist services with psychologists working in a diverse range of forensic settings. As a psychologist, there are lots of opportunities for professional development and strong research links with the Centre for Forensic Behavioural Science. These were all key factors that contributed to me wanting to work with Forensicare but there are also a range of other practical benefits too, such as generous leave entitlement, salary packaging, and assistance with relocating from overseas."
Nik