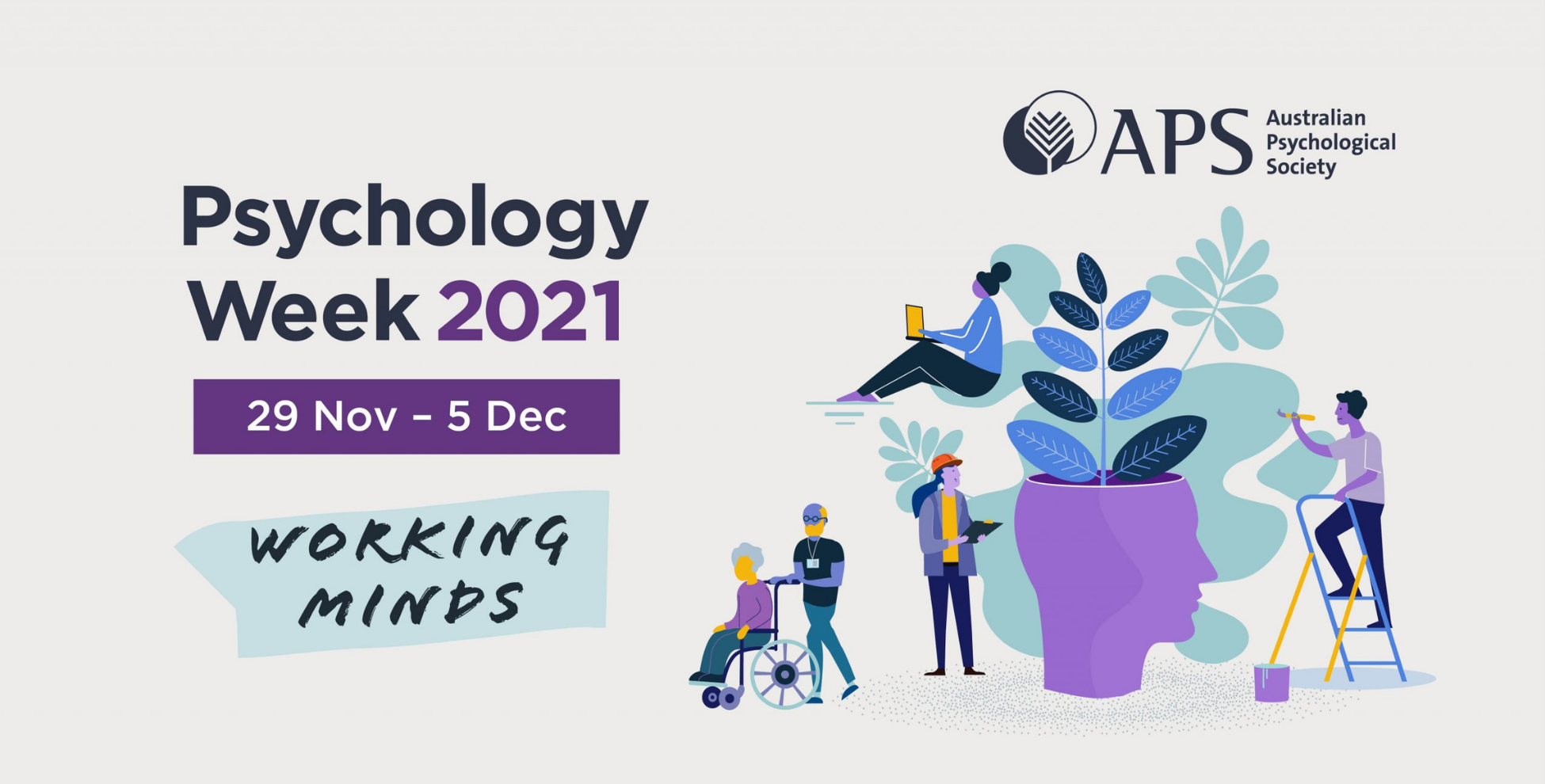 Kim Parker
Learn more about psychology at Forensicare.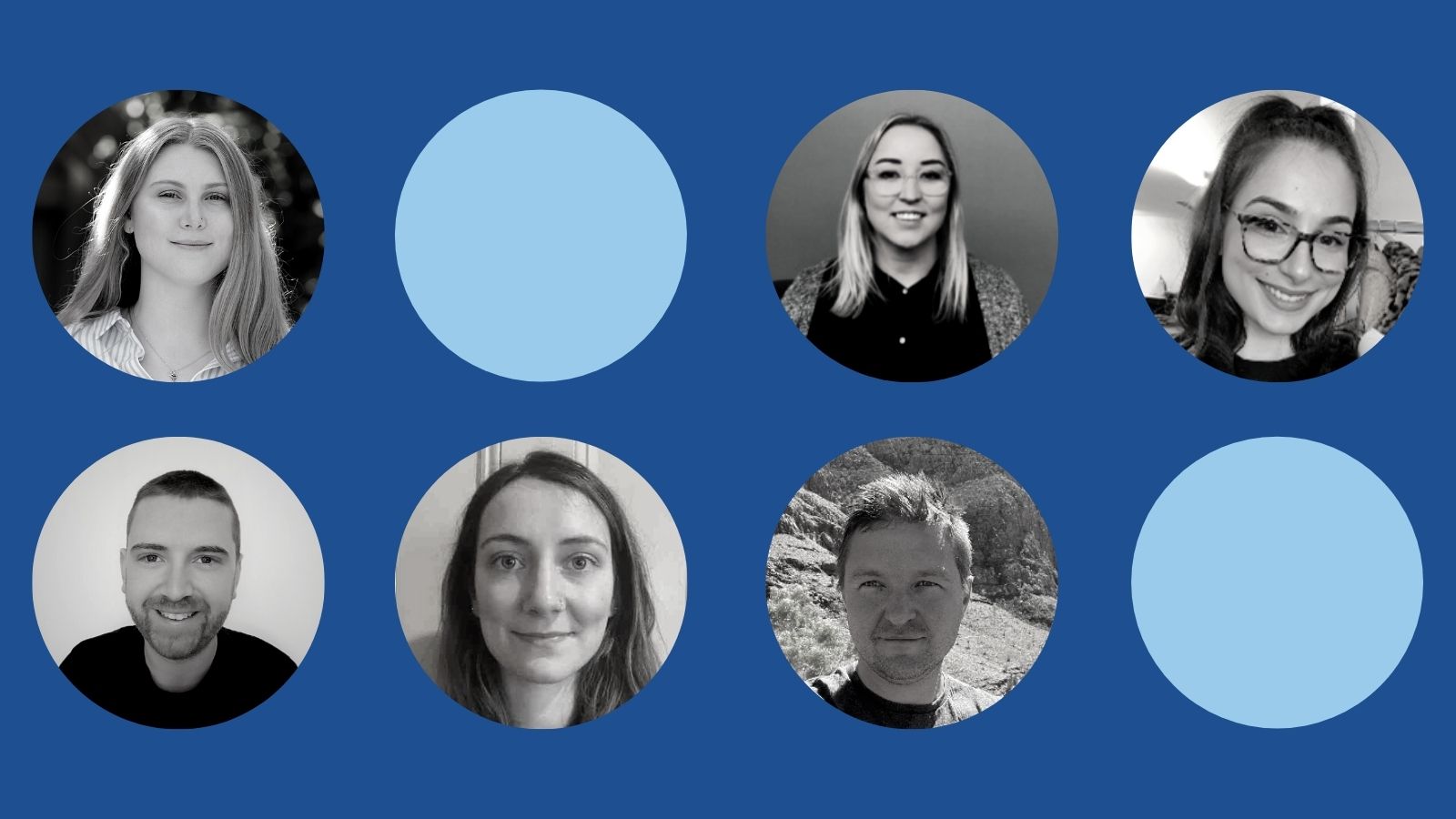 admin
Forensicare has initiated the Allied Health Pre-Qualifiication Program to attract soon-to-be-qualified students to a career in forensic mental health. Soon we will welcome six final year universty students enrolled in social work, occupational therapy and psychology to our service.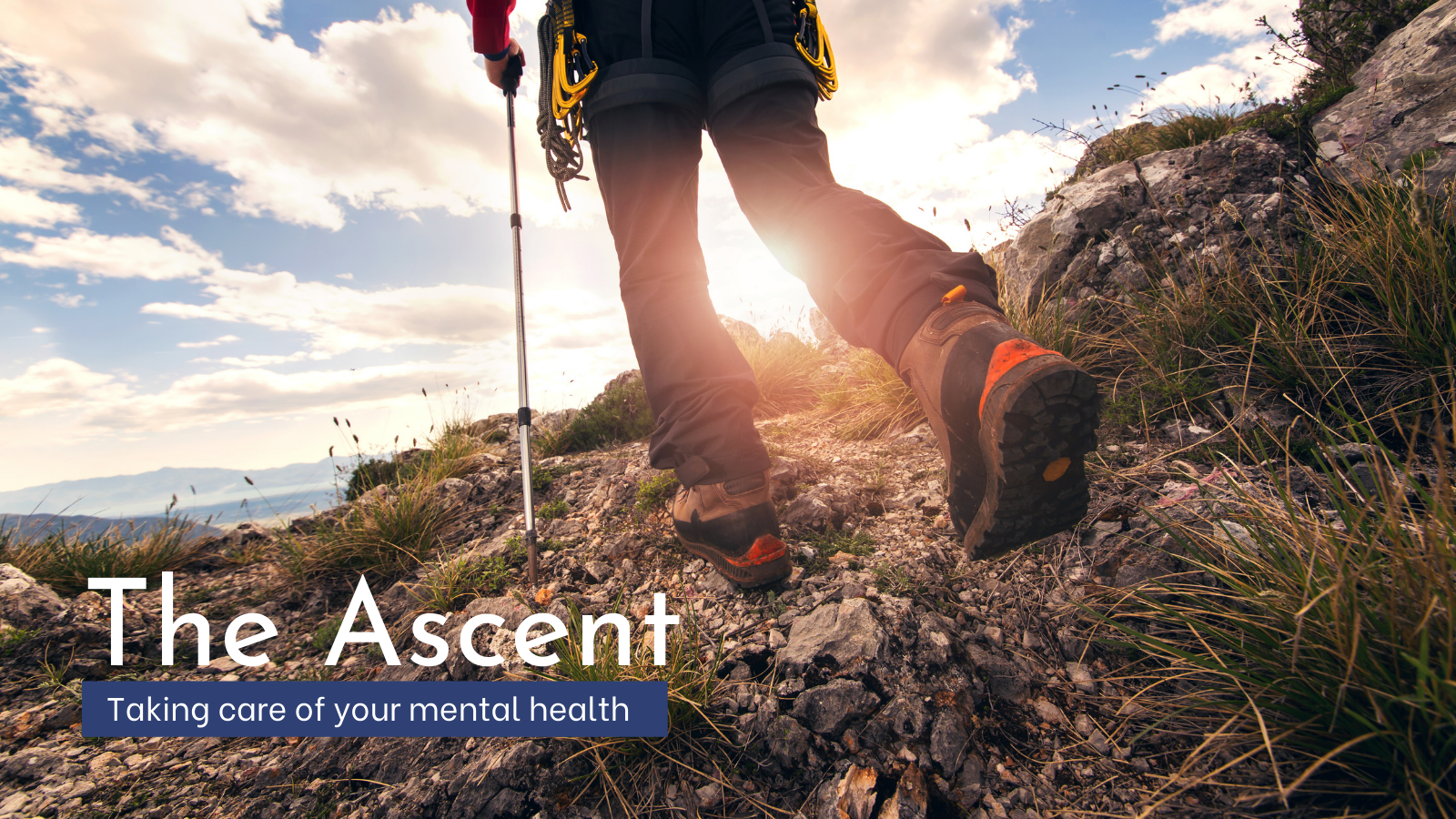 admin
If you've been haunted by feelings of apathy and lethargy in the wake of yet another lockdown, this is for you.