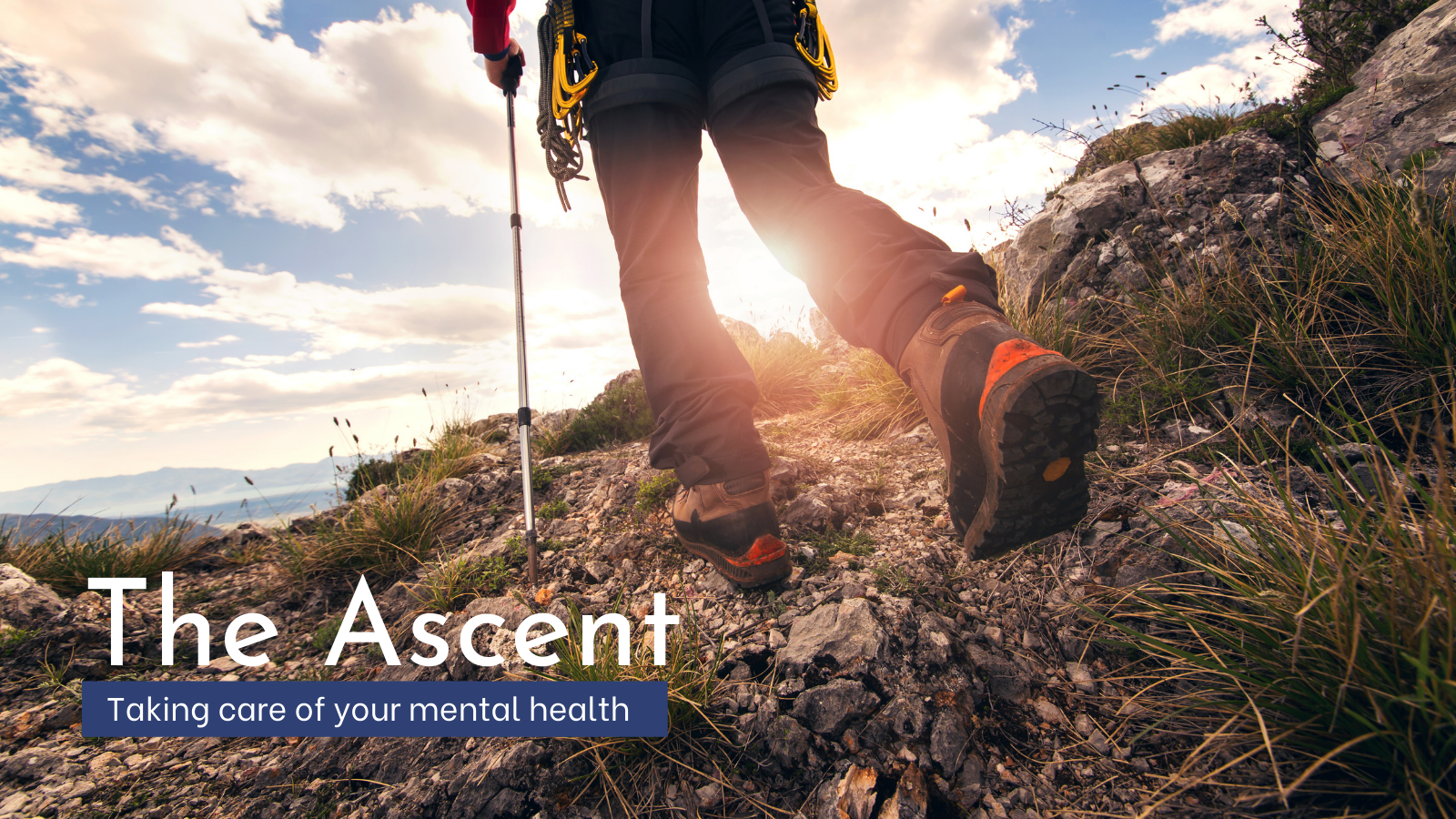 admin
Mental Health Month is a good time to remind ourselves of the benefit of reflective practice.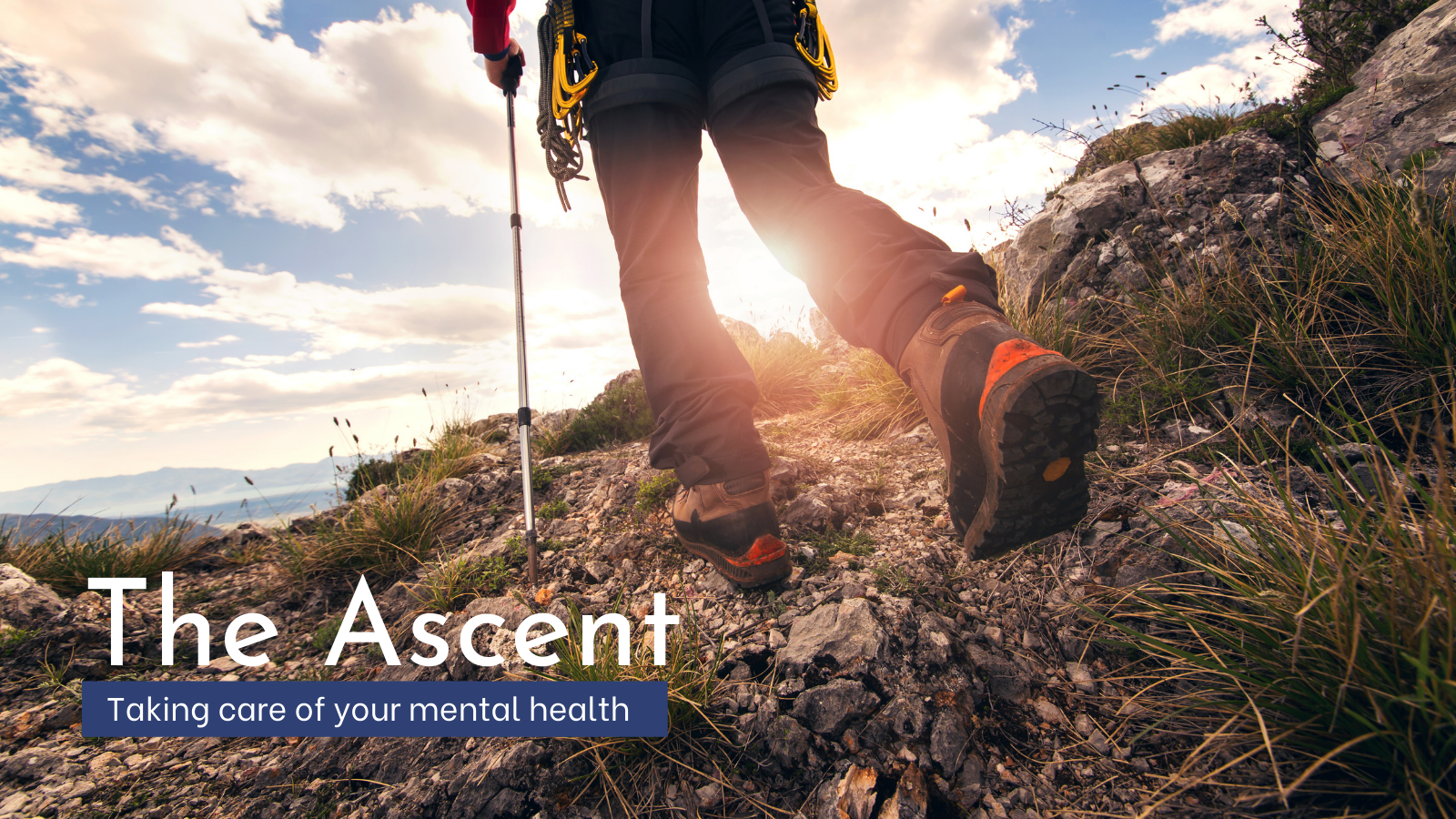 admin
A lot of us are feeling anger right now. Here's some advice on how to manage it.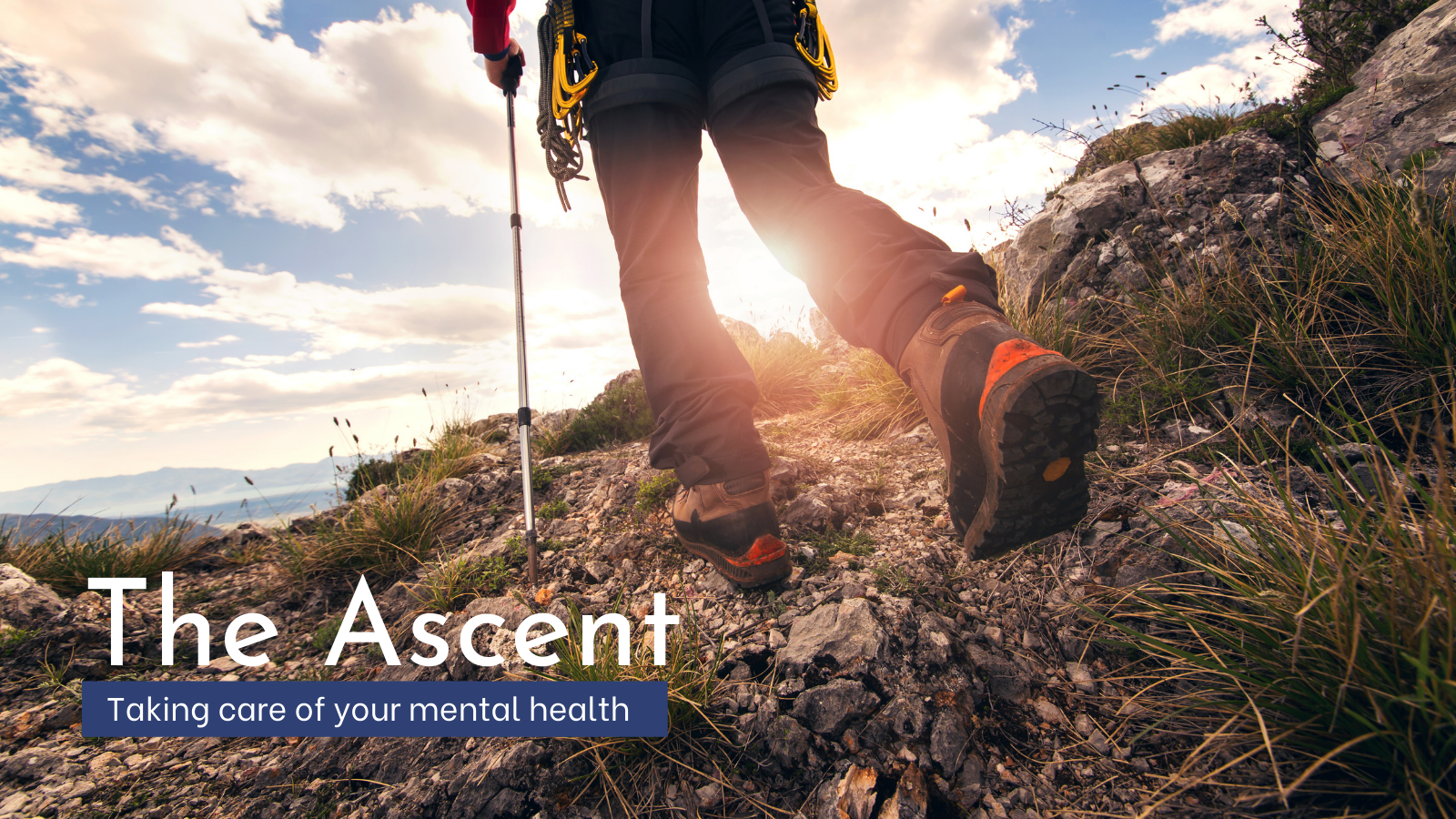 admin
If you've been haunted by feelings of apathy and lethargy in the wake of yet another lockdown, this is for you.