Kangan Institute works in partnership with Forensicare to provide a range of training for consumers at Thomas Embling Hospital. They also have many specialist campuses across rural and metropolitan area, including Thomas Embling Hospital and Education services in Correctional facilities, including Port Phillip Prison and the Ravenhall Correctional Centre.
Courses at Thomas Embling Hospital
At Thomas Embling Hospital, Kangan Institute offers a range of courses including:
Building and Construction
Business Studies (Certificate I and II)
Employment Pathways
Furniture Making (Certificate II)
General Education (Literacy)
General Education (Numeracy)
Horticulture
Hospitality (Certificate II)
Industrial Cleaning
Information Technology (Certificate I and II)
Visual Arts (Certificate II)
In addition to offering the above certificates, Kangan Institute will be offering offer short courses (industry qualification class) including:
"WorkReady" Employment Course
Test & Tag Portable Electrical Equipment
First Aid (including refreshers)
Barista and Coffee Making
Construction Induction Card (White Card) – including Occupational Health and Safety
Food Handling and Food Hygiene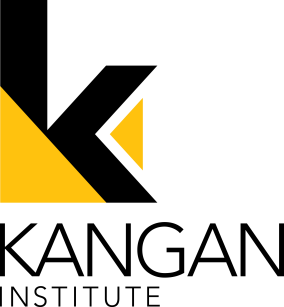 More information
Kangan Institute is a leading provider of TAFE education across Victoria they provide a variety of education courses, tailored to meet individual needs and ability, with a focus on developing real skills, real education, real jobs. With more than 80 years' vocational education and training experience, Kangan institute is one of Victoria's largest and most trusted training providers.
For more information about Vocational Education Training, visit the Kangan Institute website.