Are you looking for a rewarding and challenging career in psychology?
Psychologists at Forensicare work with consumers in or at risk of being in the criminal justice system across a variety of settings including Thomas Embling Hospital, prisons, and our outpatient and community based programs.
Our Allied Health Graduate and Psychology Registrar Program is the ideal place to begin your career in Psychology.
The Psychology Registrar program is available for individuals who have completed (or are about to complete) their postgraduate qualification (masters or doctorate in clinical psychology or doctorate in forensic psychology) who are seeking to complete the registrar program to gain the relevant area of specialist endorsement.
Our registrars undertake a diverse range of roles while receiving extensive support, clinical supervision and exposure to a broad professional development program. These positions will provide a great opportunity for psychologists to be introduced to highly rewarding careers in forensic mental health.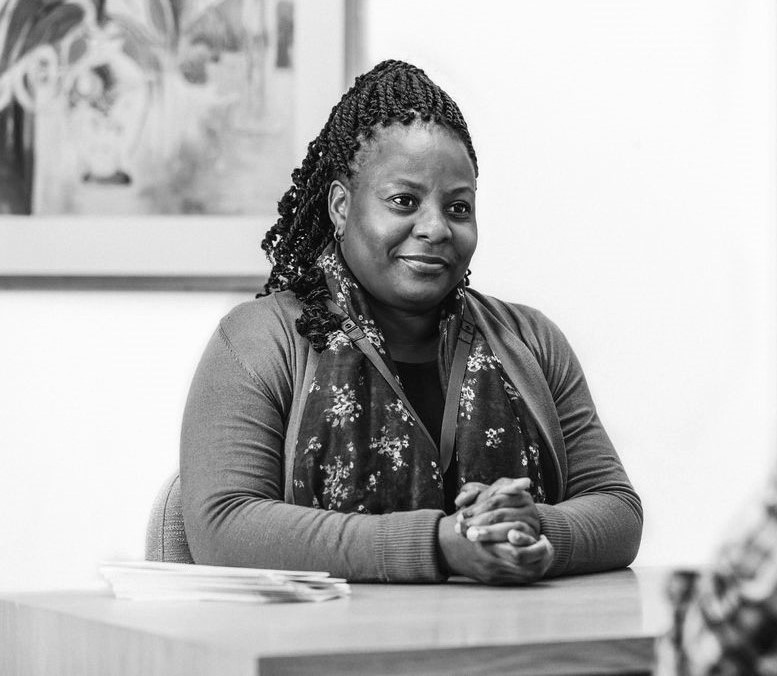 ---
Frequently asked questions
Can I apply from interstate or overseas?
Yes. We welcome applicants from interstate and overseas and offer generous relocation support.
Can I apply if I haven't studied forensic psychology?
Yes. We offer extensive education, support and supervision to individuals who have undertaken training in clinical psychology in order for you to develop and advance your core forensic knowledge and skills.
Benefits
Forensicare offers an extensive suite of benefits.
---
Expressions of interest
Expressions of interest are now open and can be submitted to Dr Flora Gilbert, Principal Psychology Educator, email flora.gilbert@forensicare.vic.gov.au or phone +61 481 475 464.