Can we recommend Cognitive Remediation Therapy for schizophrenia?
Melanie Starr
Centre for Forensic Behavioural Science 2019 Seminar Series
Date:              Wednesday 28th August, 2019
Time:             3.30 pm to 4.30 pm (please join us for refreshments at 3.15 pm)
Venue:           CFBS Seminar Room, Level 1, 582 Heidelberg Road, Alphington
Presenter:     Professor Susan Rossell BSc (Hons), PhD
  RSVP:            Register by clicking HERE by Tuesday 27th August.
_________________________________________________________________________________________
Abstract
Cognitive impairment is a core feature of schizophrenia that contributes to functional disability. Pharmacological treatments have little to no effect on cognitive deficits. Cognitive remediation therapy (CRT) has emerged as a moderately effective treatment in ameliorating cognitive deficits. However, a number of limitations have been identified in the literature which have impacted the strength of recommendations for clinical translation. These include, but are not limited to: reported variability in response to CRT with some patients not realising any benefit; it is unknown to what extent there is functional generalisation; it is unknown what the role of intrinsic motivation on treatment engagement and response is; and finally, there has been limited previous research to examine the lived experience of participants as they engage with CRT programs. This presentation will review a compendium of recent studies conducted by this research group to address these issues.
About the speaker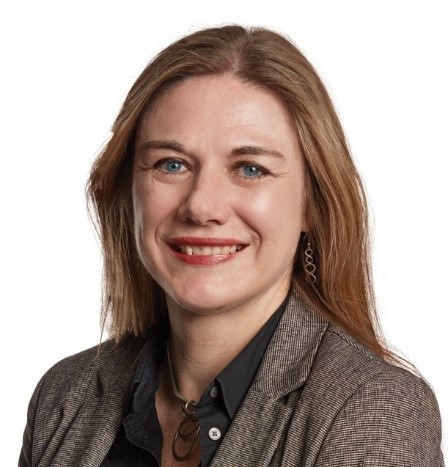 Susan Rossell is Professor of Cognitive Neuropsychiatry and an NHMRC Senior Research Fellow at Swinburne University, Melbourne. Her research has focused on understanding the cognitive and neurobiological mechanisms involved in psychosis and body-image related disorders, aiming to develop new interventions for the debilitating cognitive symptoms.
Twitter: @RossellSusan
For further information, please contact Brett McIvor, Research Centre Coordinator on
03 9214 3887 or info-CFBS@swin.edu.au.
Please RSVP using the following link by Tuesday 28th August, 2019 – https://fhadevents.typeform.com/to/pmth5t