Apsley Unit at Thomas Embling Hospital celebrates first birthday
admin
On March 18 2019, Thomas Embling Hospital's Apsley Unit opened its doors to the unit's first four consumers.
The unit's opening marked a huge milestone as the hospital's first major expansion since its opening in 2000.
Providing mental health care for consumers
The 8-bed secure intensive psychiatric care unit provides short-term acute care for severely unwell male prisoners who require treatment under the Mental Health Act 2014.
"It's an incredible achievement," Forensicare CEO Margaret Grigg said.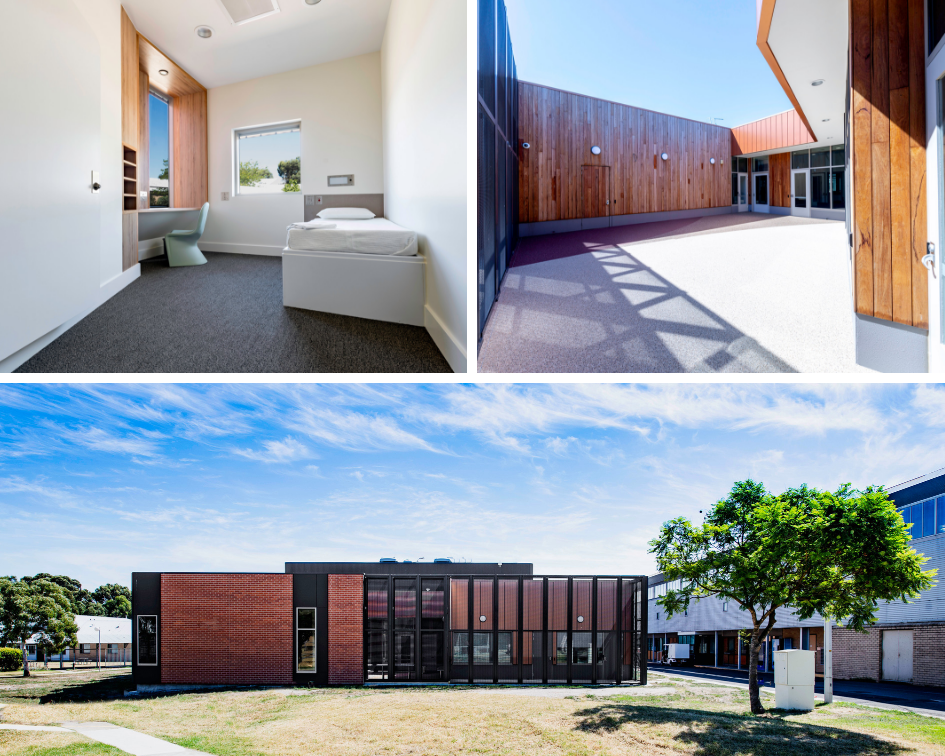 "I'm incredibly proud of our staff, and the great work they do for consumers. The unit has well and truly transformed our model of care, improving outcomes for security patients requiring treatment."
"I am always impressed with the great work the unit provides. It's a very therapeutic space that feels calm and organised, with staff actively engaged and caring for their patients."
Apsley Unit Manager Collins Munetsi said he was incredibly proud of the unit's multidisciplinary team of 33.
"Our team have put in a lot of hard work over the past 12 months," he said.
"I'd like to show my immense appreciation to all staff on Apsley. I'd like to thank the founding members of the unit, as well as current staff, for their hard work and utmost commitment over the past year, and since Apsley Unit was first commissioned."
"You all have worked so profoundly hard, and offer our consumers top-quality care."
"And in celebrating and recognising that hard work, we also want to celebrate the positive outcomes we've been able to secure for consumers as a result."
"I am so glad to have you all as my staff, and want to emphasise that your hard work is recognised by the hospital and by the consumers who we care for."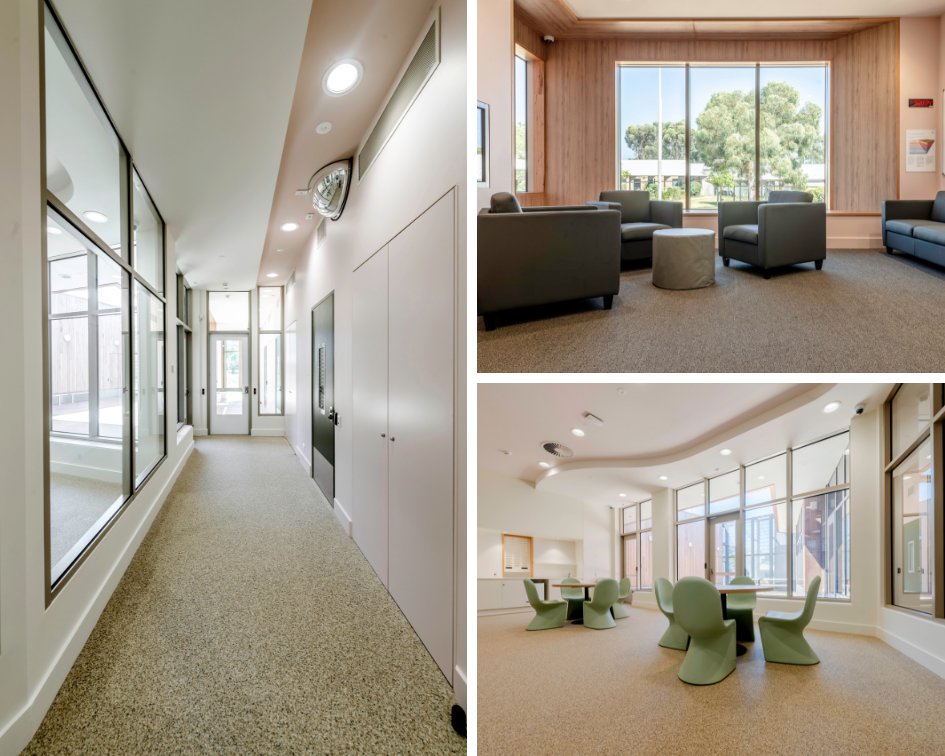 Apsley's impacts
Apsley's contemporary design takes an innovative approach to mental health treatment, with an evidence-based, trauma-informed model of care to support men with acute mental illness from the prison system. It promotes consumer engagement, treatment, and recovery resulting in reduced readmission.
And already, in only 12 short months, Forensicare has seen improvements in bed wait times for security patients.
"In the short time the unit has been open, we've already seen a marked decrease in male prisoner wait times for beds at the hospital," Margaret said.
"It's really clear that the opening of Apsley has had a profound impact on consumer outcomes."
Staff on Apsley say they're proud of the important work they do.
"Working at Apsley is one of the best decisions I've made in my life," one staff member said.
"It's complex, challenging work, but it's so rewarding to help consumers in their mental health recovery journeys."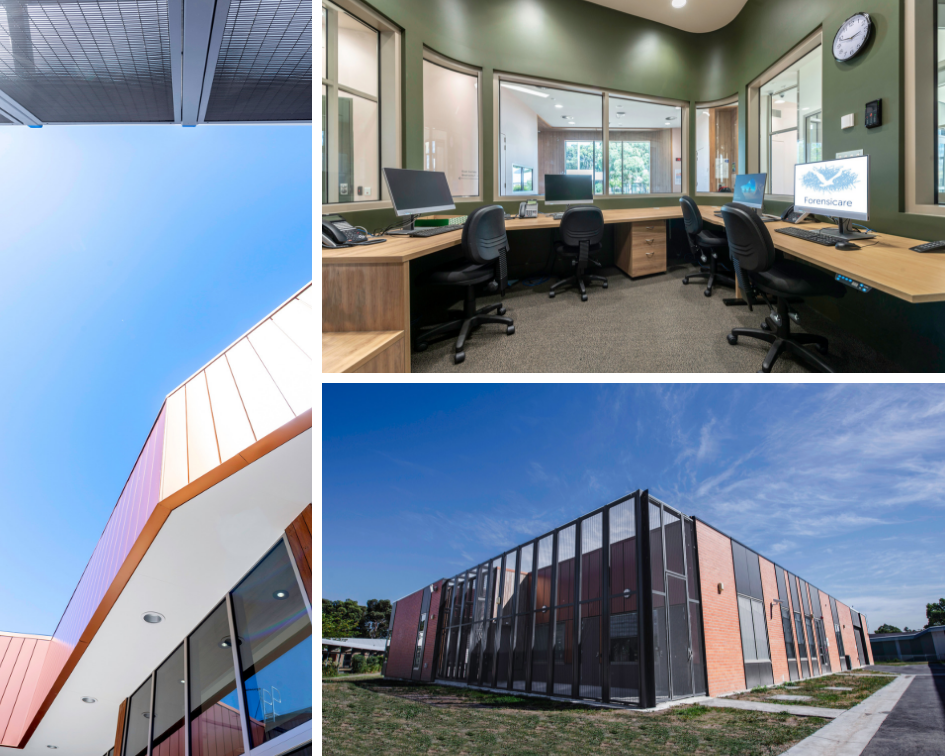 And the mental health treatment consumers receive on the unit? Priceless.
"One patient's mother phoned the unit to tell us how thankful she was for caring for her son," Collins said.
"The consumer also sent us a letter, thanking us for our help."
"It's seeing these positive outcomes in consumers that really tells us we're doing a great job."
Congratulations, team Apsley! And thank you for your incredible work over the past 12 months. We couldn't do it without you.
Interested in a career in forensic mental health? Check out our Work With Us page for more information.