Thomas Embling Hospital wins European Healthcare Design award
admin
Apsley Unit at Thomas Embling Hospital has won the 2020 Mental Health Design Award category at the European Healthcare Design Awards.
The prestigious award recognises professional excellence in innovative healthcare design that meets the needs of staff, as well as the needs of consumers. The design must also create an environment that supports ongoing therapy, care, and recovery, as well as appropriate levels of safety, security and supervision.
"This is incredibly exciting news," Forensicare CEO Dr Margaret Grigg said.
"Apsley Unit has well and truly transformed our model of care, improving outcomes for security patients who require secure mental health treatment. It is fantastic to see the hard work of our staff and project teams come to fruition—both through positive outcomes on the unit, and the winning of this award."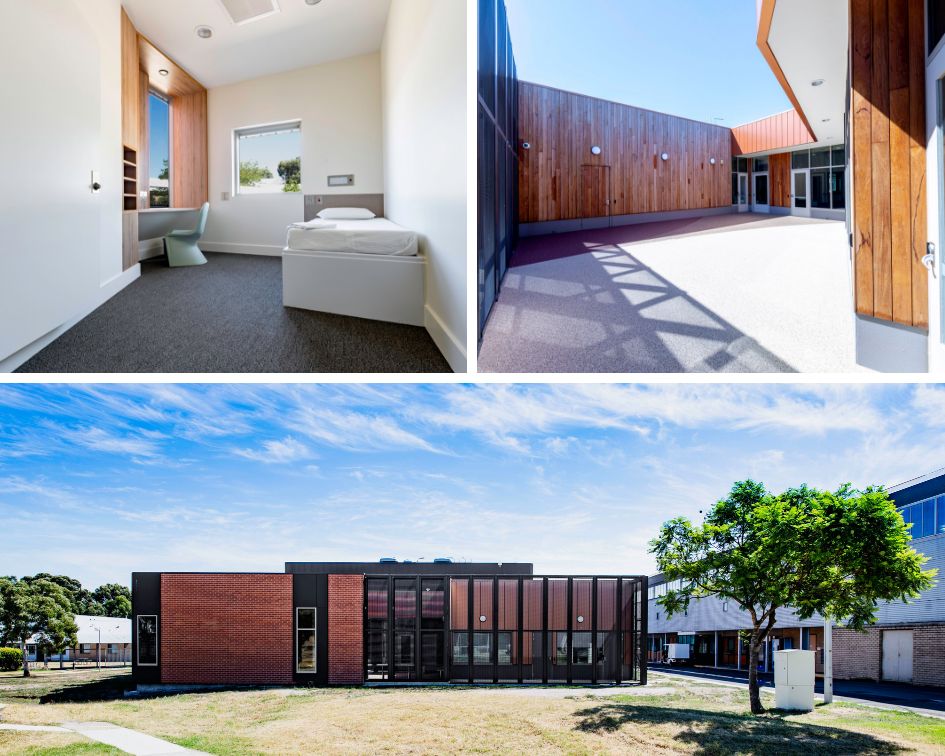 "When you're receiving mental health treatment, the environment you receive that treatment in matters. That's why it was so important for the unit to not only provide high-quality mental health care, but look and feel therapeutic and calming, too."
"We believe Apsley's design has the potential to inform mental health care services around the globe. I am very proud of everyone who has been part of this important project."
Opening its doors in March 2019, Apsley is an 8-bed secure intensive psychiatric unit that provides short-term acute care for male prisoners who are severely unwell, and require treatment under the Mental Health Act 2014.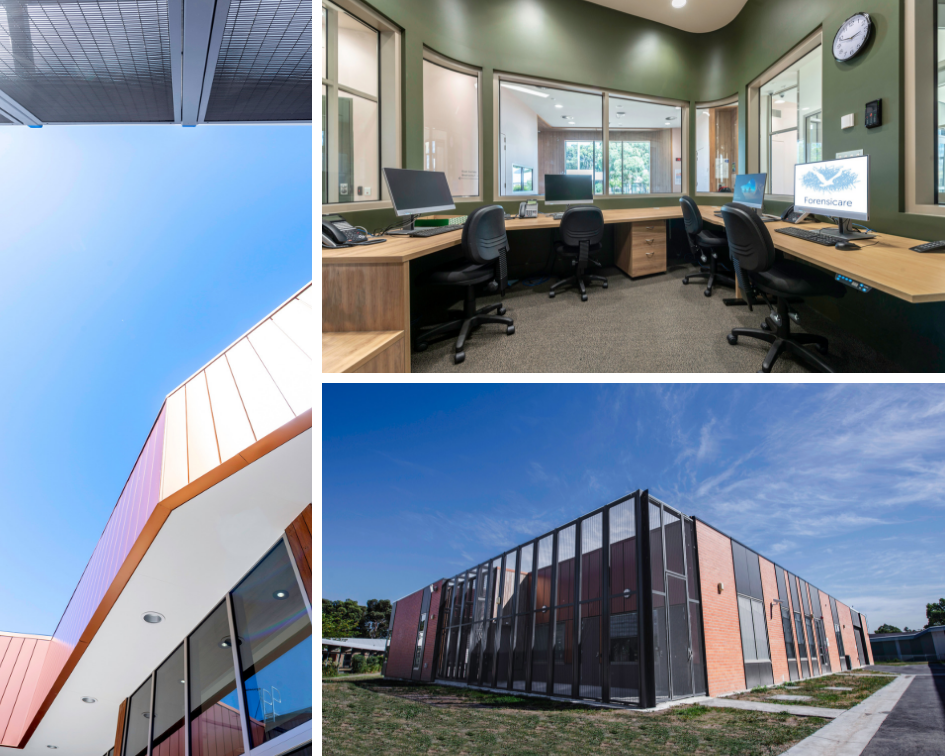 Apsley's state-of-the-art design was developed with input from hospital consumers and clinical staff, and provides a calming space that assists patients in their mental health recovery journey. The unit's contemporary design creatively balance safety a recovery-sensitive features within a highly-secure therapeutic environment.
"To complement its design, Apsley also provides an innovative approach to mental health treatment," Executive Director of Inpatient Operations Les Potter said.
"With its evidence-based, trauma-informed model of care to support men with acute mental illness from the prison system, Aspley's design promotes consumer engagement, treatment and recovery—resulting in reduced readmission."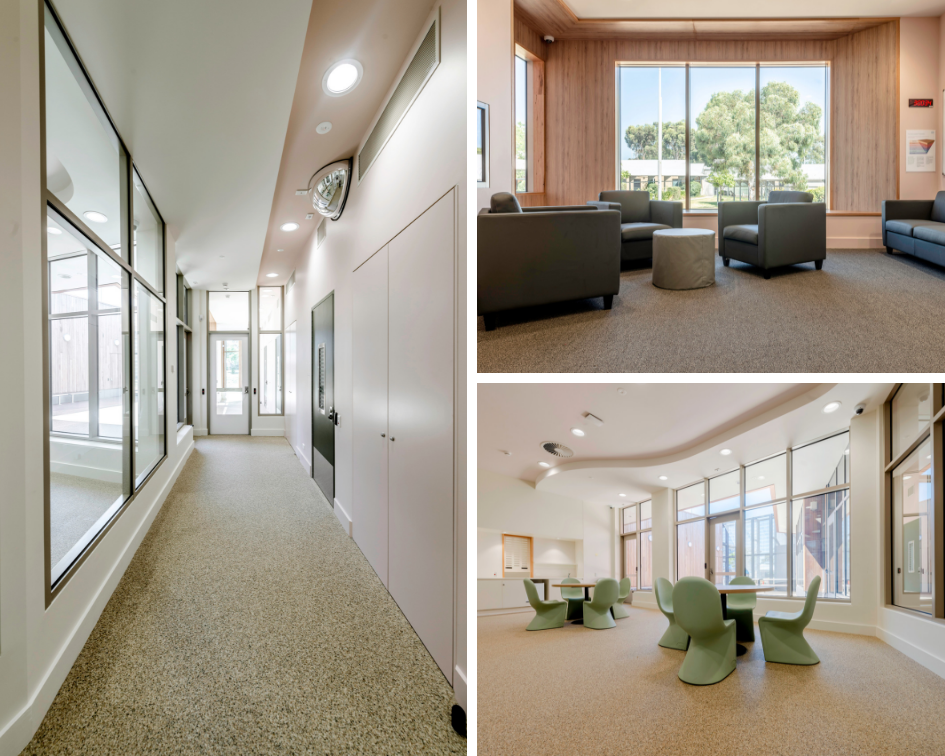 In the year and a half since the unit's opening, Forensicare has already seen improvements in bed wait times for security patients.
The new unit was delivered as part of a package of works at Thomas Embling Hospital, and was delivered in partnership with the Department of Justice and Community Safety, the Department of Health and Human Servies, and the Victorian Health and Human Services Building Authority. Funded by the Victorian Government to provide additional beds and reduce wait times at the hospital, its construction marked the first major expansion of Thomas Embling Hospital since its opening in April 2000.
"We'd like to thank MAAP Architects, Design Inc and Kane Construction for their involvement in the planning, construction and ultimate success of this project," Margaret said.
"But most importantly, we'd like to thank our dedicated staff for their hard work in making Apsley a place where the people who need it most can receive high-quality mental health care. Thank you, we couldn't do it without you."
Want more Forensicare news? Follow us on LinkedIn and Twitter for more.