Forensicare's Quality Account 2016 – 2017
Melanie Starr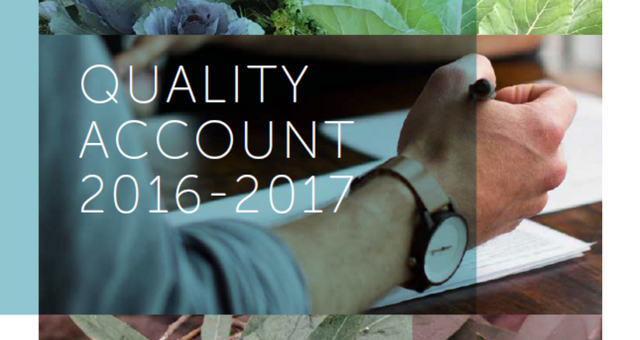 Forensicare's Quality Account 2016-2017 was launched today at the Consumer and Carer Forum held at Thomas Embling Hospital.
The Quality Account is a formal requirement of the Department of Health and Human Services and reports on how we delivered and improved our services over the past 12 months.
Highlights in this year's report include:
Consumer stories
Achievements realised through the Consumer Advisory Groups, the Patient Consulting Group and the Family Sensitive Practice Committee
Safewards Project on the Canning Unit
The review into the operation of the CMIA
The results of various patient satisfaction surveys undertaken during the year.
We hope you enjoy reading the important information for consumers and carers about Forensicare's services over the past year.
To view our Quality Account reports from previous years, visit our publications page.
About the Consumer and Carers Forum
The Consumer and Carer Forum is an annual Forensicare event held during Mental Health Week. It provides Forensicare Consumers and Carers the opportunity to learn about the work undertaken by Forensicare over the past year, share stories and experiences, ask questions about our services and celebrate our achievements.